Take Dad Out to a Delicious Lunch Spot for Father's Day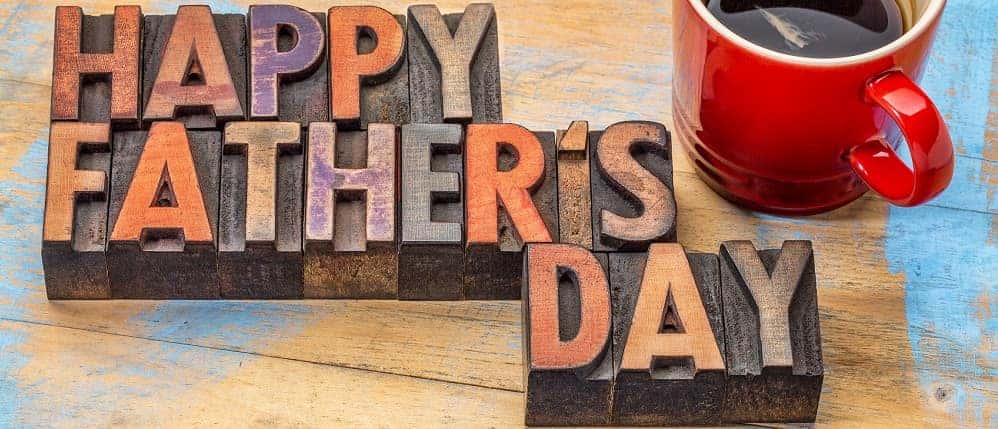 Spending time with dad on Father's Day is a great way to show how much you appreciate him. However, why not take your Father's Day celebration to the next level by grabbing a bite to eat at one of the area's three best lunch spots?
Below, you can learn more about what B. Good, Mansfield Deli, and Mansfield House of Pizza have in store for you and dad on this special day!
B. Good
B. Good is much more than a delicious healthy eating spot—it's a community that believes in the importance of roots. They strive to create bonds with the community through wholesome meals that are made from locally sourced, sustainably farmed, and freshly served ingredients.
At B. Good, their menu is based around scrumptious seasonal items. As Father's Day rounds the corner, you can expect lots of sweet corn, berries, tomatoes, and zucchini coming your way. Opt for a hearty bowl of Zucchini Noodles & Eggplant Meatballs or a traditional all-natural burger with a side of sweet potato fries.
Mansfield Deli
In 1988, Mansfield Deli owner Tom Reilly first introduced this area to a deli that goes above and beyond the call of duty to serve top-notch deli eats that are both good for your wallet and great for your taste buds.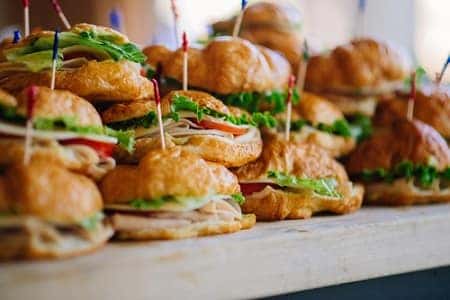 To keep things fresh (pun intended), Mansfield Deli serves up an extensive everyday menu accompanied by a rotating menu of daily specials. Snag The South Common sandwich with boar's head sliced buffalo chicken, pepper jack cheese, Cajun mayo, and veggies. Or, make your own sandwich with their hundreds of available topping combinations.
Mansfield House of Pizza
For the last 45 years, the Mansfield House of Pizza team has prided itself on serving up delicious and truly "homemade" pizzas. Each of their pies is made from scratch featuring house-made dough, cheese that's shredded fresh and daily, and their own signature blend of herbs and spices.
However, this House of Pizza insists you don't stop at pizza. Grab a pie or branch out with Eggplant Parmesan, Fried Haddock "Fish n' Chips", or a calzone of your own creation.