Mansfield's 3 Best Landscaping Contractors
When you're considering your next landscaping project, you want someone that can do the job right. Thankfully, there are three spectacular landscaping contractors and companies in the Mansfield area that deliver. Read ahead to learn more about Collins Landscaping, Guerrini Landscape Inc., and Simora Landscape & Lawncare!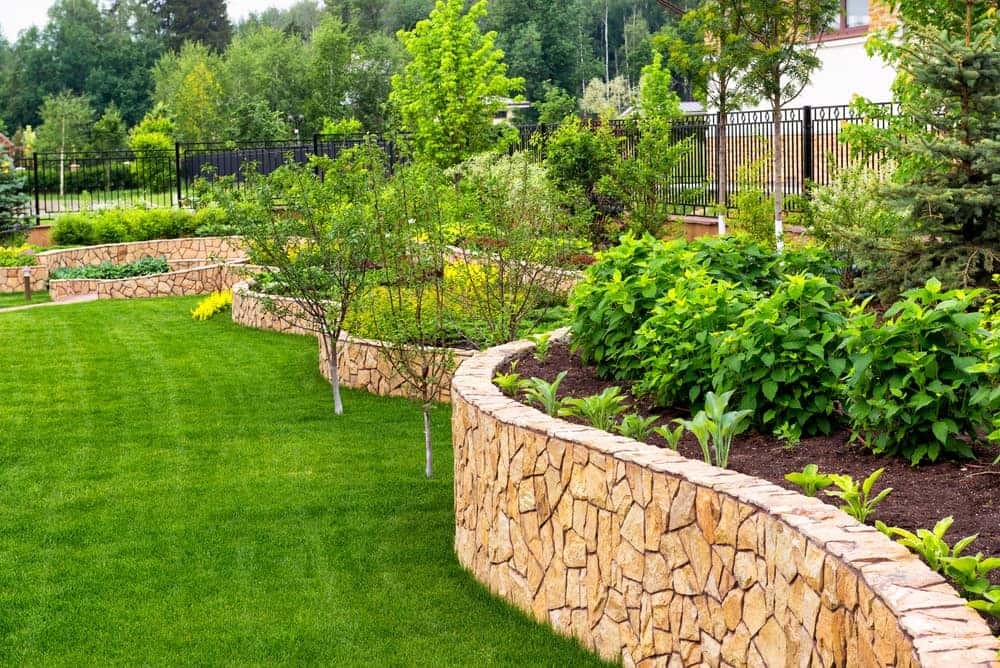 Collins Landscaping was founded with the aspirations of offering creative, unique, and perfectly personalized landscaping to the exterior of homes and businesses across Mansfield. The Collins Landscaping team focuses on detail to create and implement what you're envisioning for your outdoor space.
Collins Landscaping offers a wide variety of services, including landscape design, hardscape construction, landscape installation, and even property maintenance. This team can create, execute, and preserve the perfect landscape for your personality.
For more than 30 years, Guerrini Landscape has been transforming the landscapes of homes and businesses throughout the community. The Guerrini Landscape team prides themselves on being a full-service maintenance company that offers everything you need, from drainage systems to meticulously designed terraces and water gardens.
Before they get started, the landscapers at Guerrini will sit down with you to create a design that fits your needs and personality. Then, you can count on them to perfectly execute it with their many years of experience under their belts.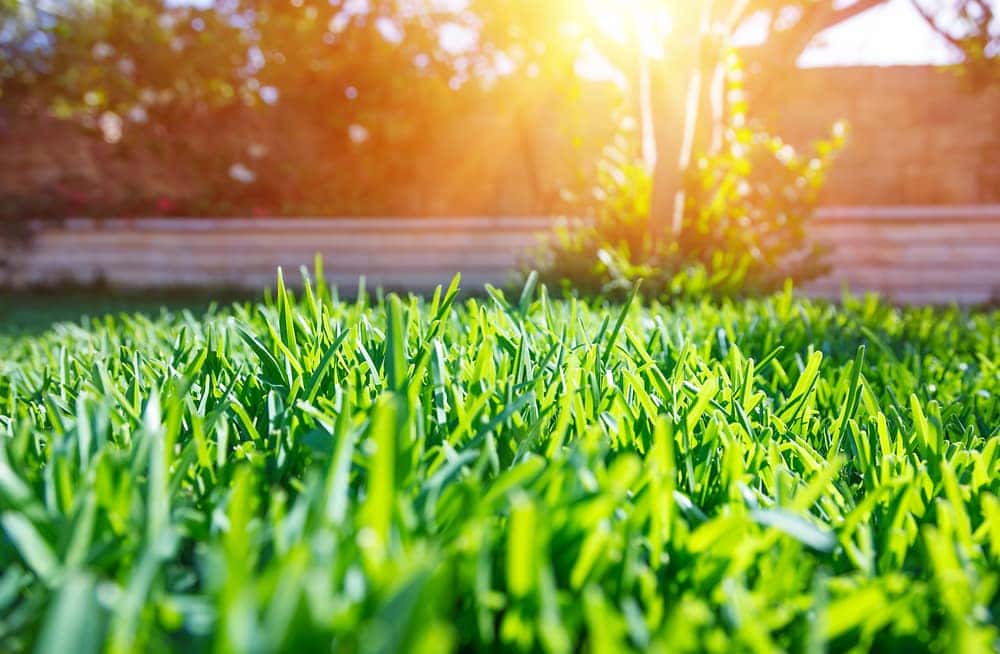 Since 1988, Simora Landscape & Lawncare has been creating and maintaining beautiful landscapes across the county. Using their full range of services and years of experience, the Simora team can tackle any project you have in mind for your land.
Even after they've completely transformed your outdoor space, you can count on Simora Landscape & Lawncare to help you preserve its beauty for years to come. They offer a variety of traditional and organic lawn care services that keep your landscape looking nice all year long.
Happy Landscaping!
No matter which landscaper you go with, you'll end up with an incredible and unique landscape for your home or business. Good luck with your new landscaping project with Collins Landscaping, Guerrini Landscape Inc., or Simora Landscape & Lawncare!