Best Mexican Restaurants near Mansfield MA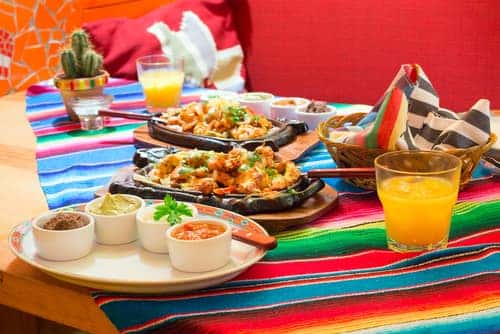 On the hunt for some delicious, authentic Mexican food in the Mansfield area? You're in luck! You have three great choices the next time you're craving Mexican. Read ahead to learn more about what Fiesta Mexican Restaurant, Rancho Cinco, and Roxanne's Taqueria are serving up!
For more than 10 years, the Fiesta Mexican Restaurant team has been serving up quality Mexican classics that satisfy and delight. This family-owned and -operated restaurant is passionate about bringing the authentic Mexican dining experience to those in the Mansfield area.
They succeed with their extensive menu filled with incredible meals. Get things started with an order of creamy Queso Fundido. Be sure to save room for mole enchiladas, hearty tortilla soup, or a Burrito del Mar full of fresh seafood and topped with salsa verde and white cheddar cheese.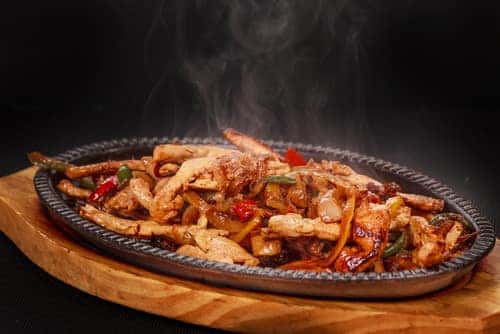 Rancho Cinco is dedicated to serving up an authentic Mexican eating experience. When you dine here, you'll not only be surrounded by beautiful Mexican artwork and décor, but you'll also have your pick of a variety of traditional Mexican plates and drinks.
Opt for one of their sizzling fajitas featuring perfectly cooked steak or chicken, or branch out with their fresh fish tacos. Leave some room for one of their specialty Mexican-style drinks to wash it down, featuring one of the 30 different tequilas.
As a self-proclaimed "fast-casual Mexican Food Restaurant", Roxanne's Taqueria specializes in Mexican street classics that can be enjoyed on-the-go. However, the Roxanne's Taqueria team stands by the idea that fast food doesn't mean you have to sacrifice any quality.
Everything on their extensive menu is made from quality local ingredients from trusted local farmers and markets, such as Russo's. Chow down on an order of their mix-and-match tacos featuring handmade tortillas. Or, opt for a make-your-own burrito, burrito bowl, or salad.
Happy Munching!
We hope you enjoy your next authentic Mexican meal at Fiesta Mexican Restaurant, Rancho Cinco, and Roxanne's Taqueria!