Have One of These Photographers near Attleboro Help You Capture the Moment

Photographs are a timeless way to freeze memories. Whatever the occasion, having a photographer with a keen eye for each detail will leave you with photos that perfectly encapsulate the day.
In Attleboro, here are three great photographers that will be able to provide you with high-quality, professional shots!
Brianna Cox Photography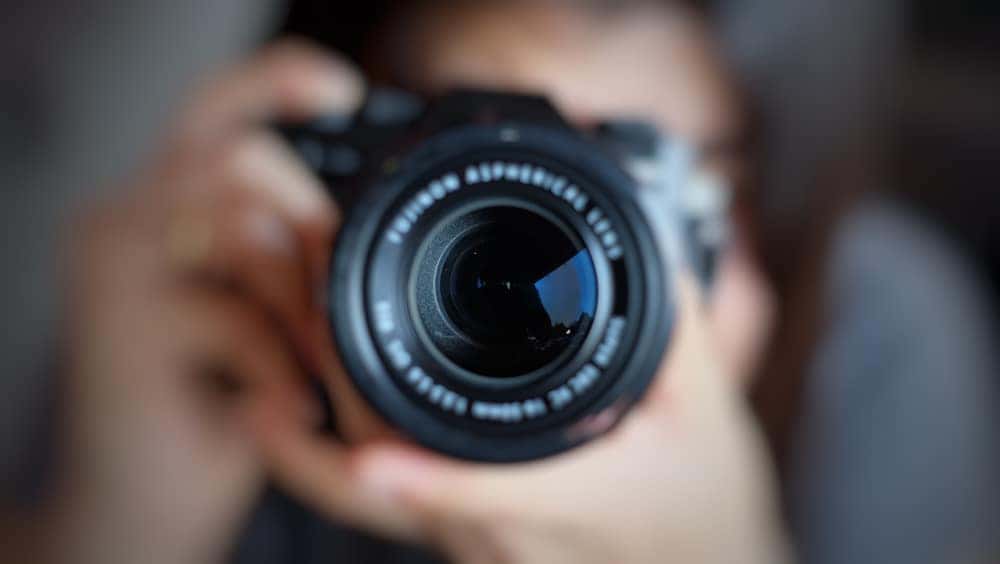 What Brianna is so good at is her ability to capture the scenes of life's moments in a natural way. By organically photographing these candid moments as they happen and keeping the post-editing to a minimum, the photos you will receive from her are unique, special, and authentic.
If you want to get engagement photos in front of the backdrop of New England's landscape, looking to have someone photograph your wedding day as the events unfold, or interested in starting your baby's photo album with creative portraits, Brianna will be able to help you out! She is even available to travel for destination photo shoots if you have your eyes set on a particular location to have your photos taken.
Jenee Cook Photography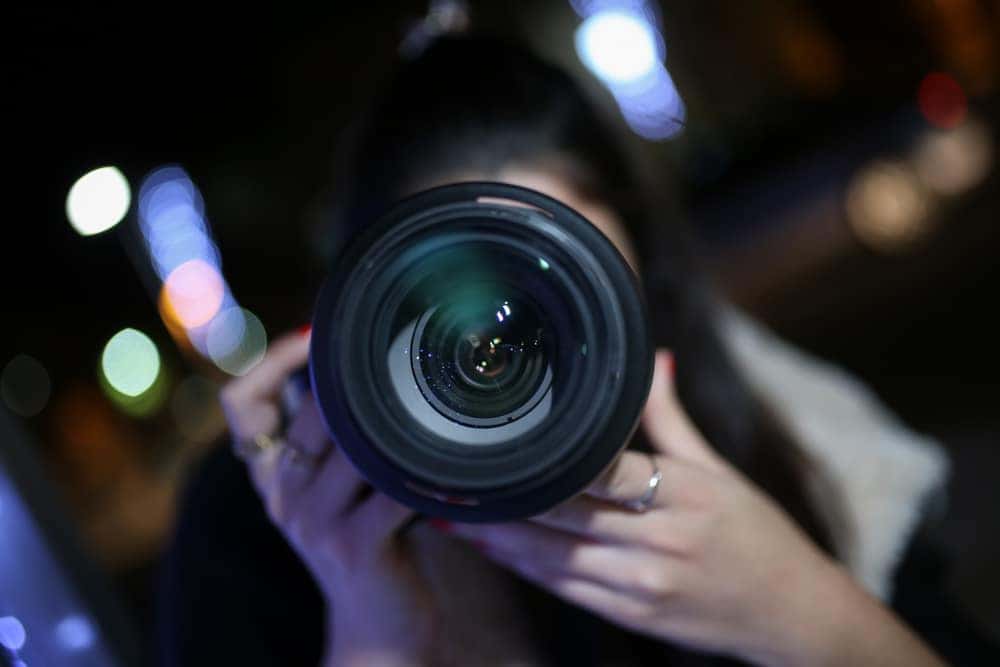 As a newborn, family, and wedding photographer, Jenee is ready to take exceptional photographs of life's biggest events! With her training at the Center of Digital Imaging Arts at Boston University, she has the skills needed to take clean and classic photos that will be timeless collections to display in your home.
Enjoy a fun day out with the family with a photo shoot with Jenee. If you recently added a new member to the family, her newborn photo session will be done in her professional home studio that can be styled and themed to your liking. You can also book her services for your wedding to have a collection of photos that you will always have to look back on the special day.
Kelli Barker Photography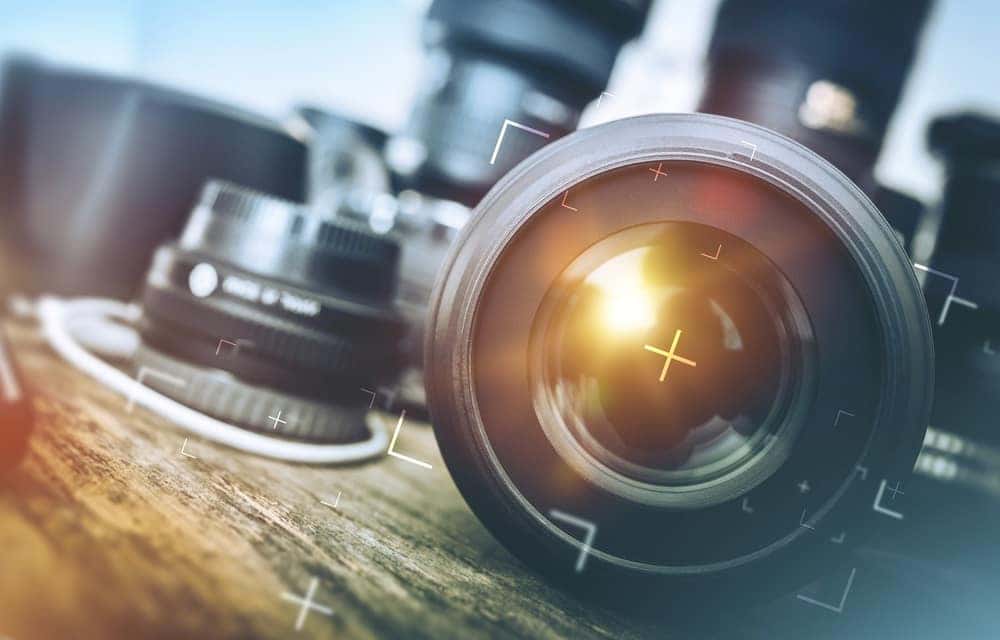 Within here small and intimate indoor studio, Kelli has the ideal setting to take portrait photos of your newborn, baby, or children. With a variety of backdrops and props to choose from, you can customize your photoshoot to your personal preferences.
There is also a beautiful landscape just outside the studio that provides the perfect setting for your family or generation group photo session. If you have a location that you know you want to have your session at like your home, park, or another spot, Kelli can also meet you there for a unique and personalized photo shoot.
She even specializes in senior shots for high schoolers. Whatever photo session you are looking to have, Kelli will tailor every shoot to meet your needs!
Say Cheese!
Book a session with one of these photographers near Attleboro and let them provide you with photos that will do an outstanding job at portraying your big life moments!