Best Shopping Stops near Mansfield MA
While there are many shops in the Mansfield area to visit this holiday season, there's something to be said about shopping locally. When you support a small business, you're ultimately supporting your community. Since local businesses often shop at other similar companies, money is kept within a community, making the local economy last even longer.
More than that, though, is that you'll get to discover interesting items and people that were previously unknown to you. You may even make personal connections with local business owners, resulting in overall better shopping experiences.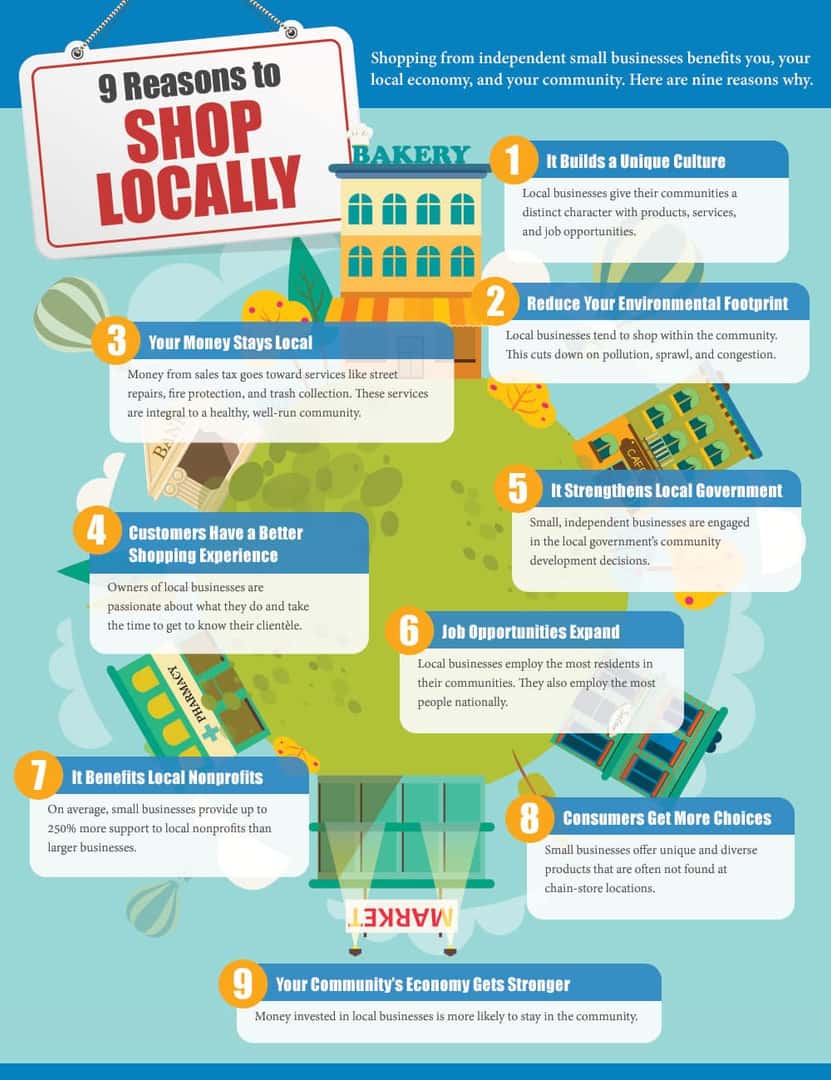 Try a unique shopping experience away from the department stores by visiting any of these best shopping stops near Mansfield, MA.
Tote Around a New Bag from BeeCees Boutique
BeeCees Boutique owner Bisi worked in the fashion industry for over 20 years before deciding to create her own brand of detailed accessories that make strong statements.
Located in the Emerald Square Mall, you'll discover lots of fashionable finds, including women's handbags and wallets, as well as men's belts and scarves. All the items found here have different colors and textures, so you're sure to find something that's one of a kind.
Check out photos of what you'll find here on the BeeCees Boutique Facebook page.
Spread Your Shopping Wings at Butterfly Tree Gift Boutique
When you visit Butterfly Tree Boutique, you'll find an eclectic mix of items produced locally and from around the world. Opening in 2011 in one location, this boutique now has three shops in the Mansfield area.
Here, you'll find lots of unique jewelry, clothing, and home décor that are fair trade and eco-friendly. Whenever you visit, you'll be greeted by a friendly and helpful staff. You can also become an affiliate, which is free to join. Though this program, you'll offer continued support and get 10% off all purchases for one year.
New items are constantly arriving in the store, which you can see on Butterfly Tree Boutique's Facebook.
Stay Up to Date on the Latest Trends at Mirror Boutique
Mirror Boutique is a women's clothing and accessory store near Mansfield whose goal is to provide customers with the latest fashion trends. They do this at an affordable price in an upbeat and friendly atmosphere. Plus, since new inventory arrives every week, you'll be sure to find a distinct and fashion-forward gift for a loved one this holiday season.
If you want a fun girls' night out, Mirror offers a private shopping party for you and your friends. You bring the snacks and refreshments, and they'll provide the music and will clean up at the end of the night.
Check out Mirror Boutique on Facebook to see more of their high-fashion items for sale.
Shop at Sassy to Enhance Your Own Personal Style
Whenever you go to a clothing store by yourself, you may want an honest opinion about outfits you pick out. At Sassy, you'll get that, and more. This boutique does more than just sell women's clothing and accessories. They're committed to providing great customer service and truthful suggestions to give clients a personal shopping experience.
Whether you're looking for some cute fall boots, a suit for an interview, or a dress for a cocktail party, you'll find fashionable pieces to elevate your style.
Visit Sassy on Facebook to discover something to add to your wardrobe.
Shop Locally 
When you're ready to shop for yourself or a loved one this holiday season, get something you won't find anywhere else. By visiting any of these best shopping stores near Mansfield, MA, you'll do your part to support your community.