When you're cruising around the streets of Mansfield, Attleboro, and Norton, you deserve to ride in style without breaking the bank. One of the best ways to do that is to opt for a used car. While used cars may not be flashy in theory, many of today's used vehicles look just as good as the newest models, and you don't have to worry about depreciation.
If you want reliability in your used car, one of the best makes you can look for is Nissan. Over the past several decades, Nissan has developed a reputation for reliability within their cars, leading them to last for years past the warranty. Learn more about the best used Nissans and find out what makes Station Chrysler Jeep your go-to dealership for used Nissans. 
Nissan Altima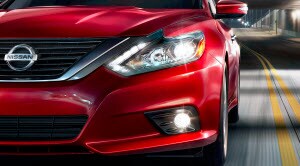 The Nissan Altima is a brilliant car to buy used. This midsize sedan is incredibly popular all over the country and for good reason. Inside its sleek cabin, you get a lot of exciting features, such as a roomy interior and cutting-edge technology. 
A used Nissan Altima is mostly indistinguishable from the new models and offers a fun and easy drive. The acceleration is particularly exciting, as well as its remarkably smooth ride.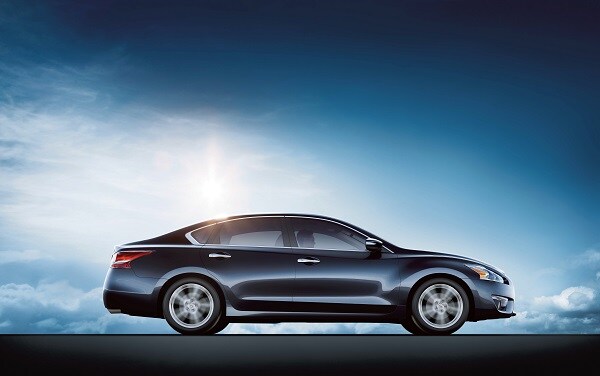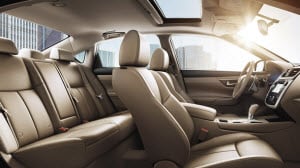 Nissan Rogue
If you're looking for an efficient crossover, the Nissan Rogue is an excellent choice. It's a bit smaller than your average crossover, but that only makes it easier to handle. It received a redesign in recent years, so there will be some style changes if you find an older used Nissan Rogue. Still, you'll be able to enjoy its virtually unrivaled fuel economy in its class, no matter what model you get.
Nissan Sentra
If you want to maximize your savings while still getting an adequate car, the Nissan Sentra is the answer. This incredible sedan has a comfortable yet luxurious interior. Buying a used Nissan Sentra is one of the better options for this vehicle since a Sentra requires less upkeep than a typical car. If you value longevity, this sedan is the clear way to go.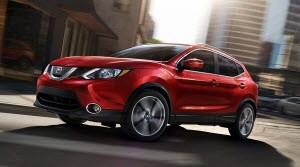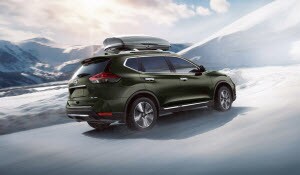 Nissan Murano
For a bit more cargo space, opt for the Nissan Murano. This incredible crossover SUV has a lot to offer, including a powerful V6 engine that produces enough horsepower to put you in command of the highway.
The interior is quite nice, too, with adequate room for the whole family to enjoy, making this the ideal choice if you're looking for a great family vehicle. Couple its interior space and power with an impressive fuel economy, and that leaves the used Nissan Murano as one of the best crossover SUVs on the market.
Best Used Nissans at Station Chrysler Jeep
If you're looking for used dealers in the Mansfield, Attleboro, and Norton areas, look no further than Station Chrysler Jeep. We have all the best used Nissans in our lot just waiting for you to drive home.
Our dedicated and friendly team is more than happy to show you around in person, but you can also view our entire selection online. We keep our database constantly updated, so you can be sure that any model you find online will be available in our lot. Visit us, or contact us online to schedule your test drive today!