Brake Repair Attleboro MA

We Service All Makes & Models!
You may have noticed brake trouble as you cruise the streets of Attleboro, MA. If so, you should book an appointment for brake repair as soon as possible. The braking system is crucial for your safety as well as that of other drivers and pedestrians.
The service department at Station Chrysler Jeep can help you get a handle on brake problems. We can inspect your system from top to bottom and root out any issues, so you can drive safely once again.
We Service Brakes for Attleboro Drivers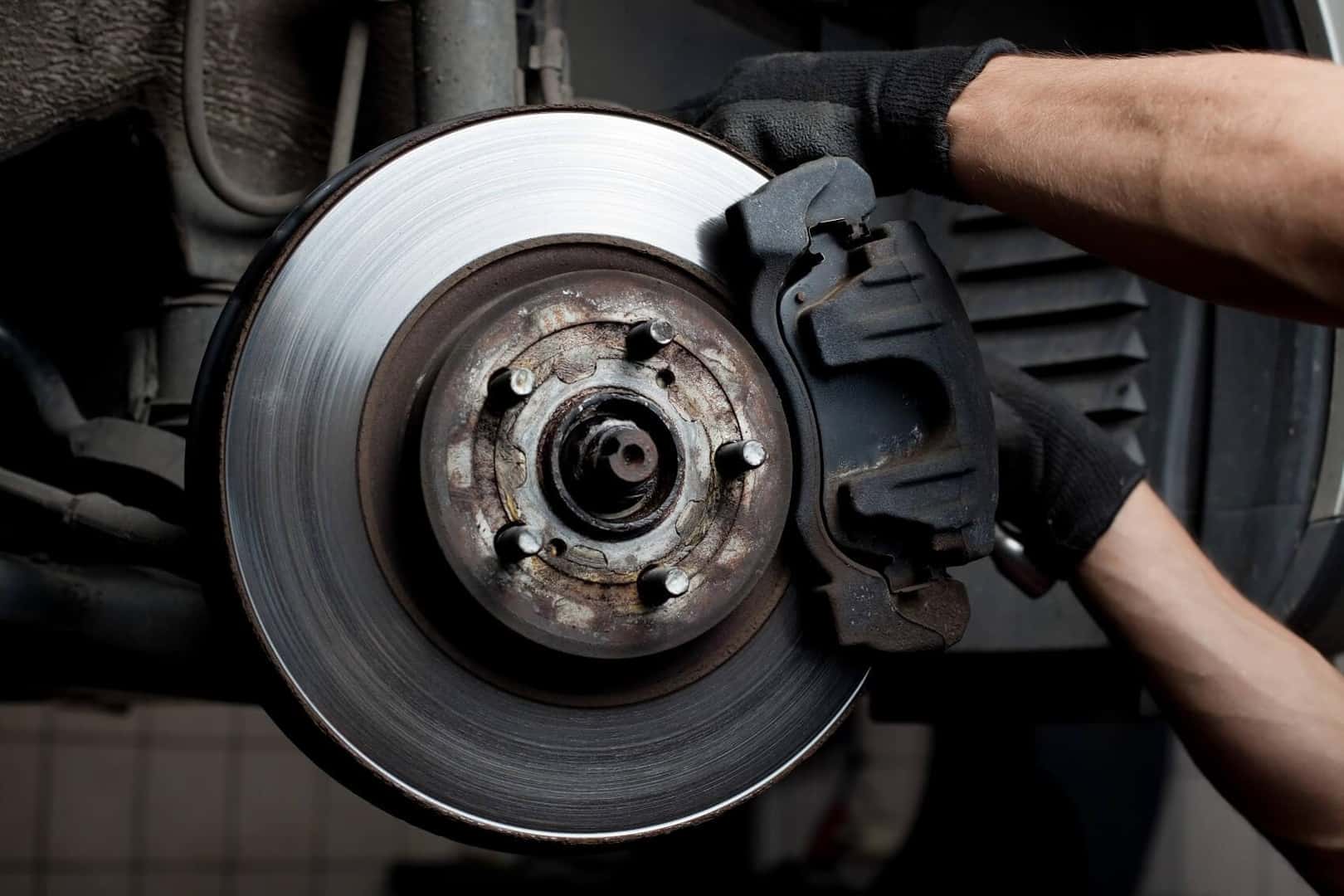 There are many components involved in your brakes. When Attleboro, Massachusetts, motorists require brake service, our certified technicians are more than up to the job. Here at our service center, we'll use the latest in tools and technology to diagnose and solve your brake trouble.
We can inspect every aspect of your braking system, leaving no stone unturned. No matter the source of the problem, we can find it, whether it's your…
Brake Pads
Brake Lines
Calipers
Sometimes, low brake fluid can be the source of brake problems. We'll check the fluid levels and top off the brake fluid if needed to keep your brakes working responsively.
Warning Signs You Need Brake Repair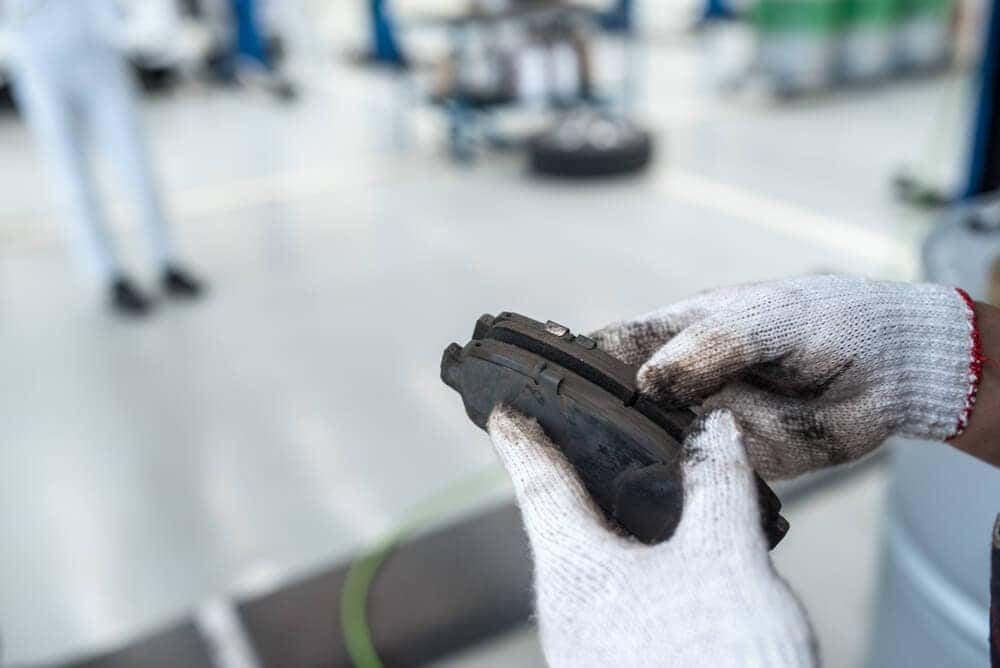 How will you know that you need brake repair? Preventative measures are always best: You should have your brakes inspected at the intervals in your maintenance schedule. Check your owner's manual for the best information for your make and model.
You should always pay attention to physical signs too. If you see any of these signs that you need brake repair, schedule service ASAP:
Squeaky Brakes—Many brake pads include a metal wear indicator clip designed to squeak when your brake pads are worn.
Pads Less than a ¼-Inch Thick—You can check the condition of your brake pads visually. Peer through the spokes in your wheels and see how much pad remains.
Soft or Spongy Brake Pedal—If your brake pedal feels soft or spongy, you may have low brake fluid or another issue.
Use OEM Brake Parts for Your Repairs
Why choose us for your brake repairs? When you need new calipers, rotors, or pads, you can trust that we use original equipment manufacturer (OEM) parts for all repair work.
These factory parts will keep your vehicle compliant with your warranty, if you have one. Not only that, but they'll help you see the best and most efficient performance from your vehicle. As these OEM parts are specially designed for your make and model, they'll be the perfect fit.
If you need OEM brake pads, rotors, calipers, and more, reach out to our parts center. We're happy to provide all the auto parts you need for your DIY repair projects!
Get Brake Repair near Attleboro MA
Attleboro, Massachusetts, drivers choose us for brake repair because of our attention to detail and the dedication of our team. If you need brake service, schedule an appointment at Station Chrysler Jeep.
We'll have your car ready for the roads in no time. Drive with more peace of mind when you have the stopping power you need!