Chrysler 200 Dashboard Light Guide
If you're out for a drive in your Chrysler 200 in Attleboro, Mansfield, or Norton and see a dash light activate on your dashboard, knowing what the light means will help you stay calm and react appropriately. With this Chrysler 200 dashboard light guide, you can learn about a few of your Chrysler's dashboard warning lights, so you'll always know when and how to service your automobile.
Check Engine Light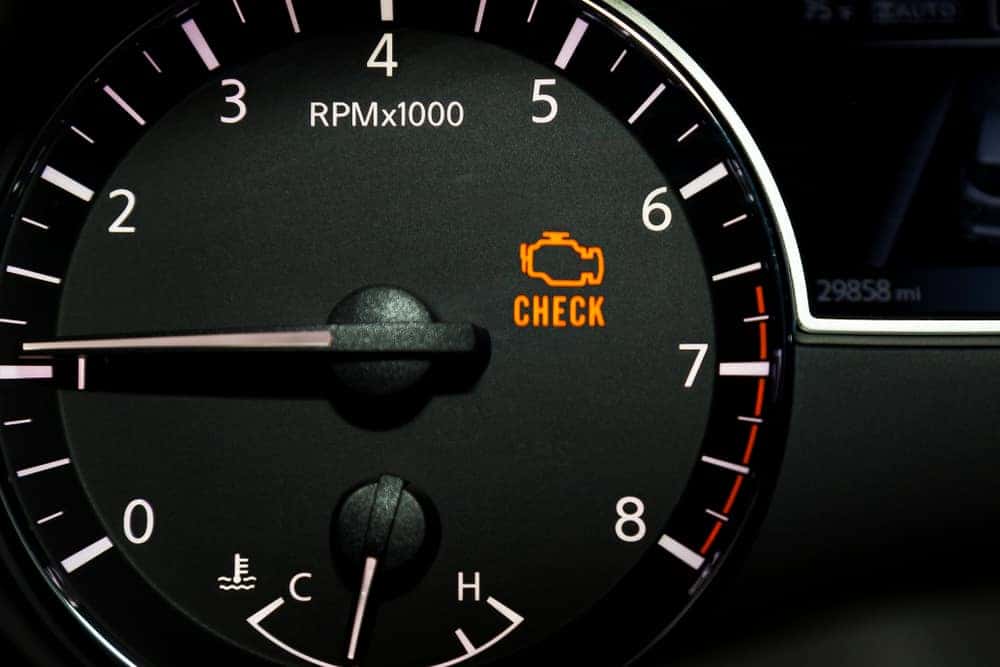 The most common warning light you will see in your vehicle is the check engine light. This light looks like your car's engine, and it can mean everything from motor misfire to a gas cap that has come loose. In most cases, you can continue to drive your vehicle when this light is active, but you should seek service as soon as you can. If this light is flashing, however, it means your engine is currently dealing with a serious problem. You should stop your car and call for assistance.
Oil Change Light
If you see a light that looks like a white oil lamp, it means your engine oil and engine oil filter are due for a change. Even though this light doesn't indicate an emergency, it should not be ignored. Failing to change your oil and oil filter in a timely manner could result in serious damage to your vehicle's engine.
Oil Pressure Light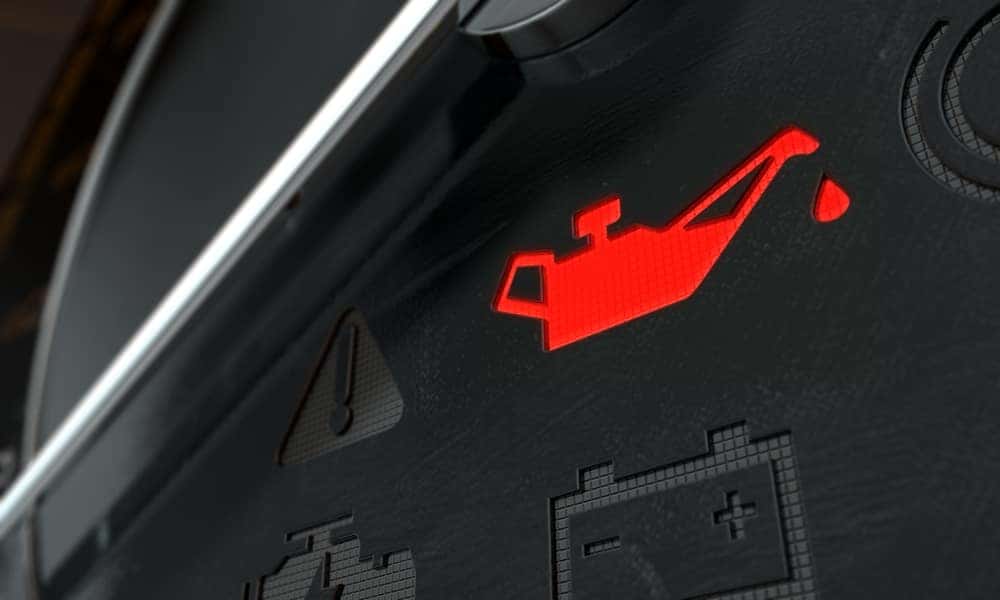 When the oil pressure in your Chrysler 200 becomes dangerously low, you'll see the oil pressure light, which looks like a red oil lamp. Continuing to drive your vehicle could result in severe damage to your engine. Pull over immediately and have your Chrysler 200 towed to our experienced service and parts department for assistance.
Charging System
A light that looks like a red car battery means that there is a problem with your car's battery or its electrical system. When this light activates, it can mean one of several problems are occurring. This light may indicate that your battery needs to be replaced or isn't charging correctly. The charging system light may also indicate a problem with your alternator or that one of your electrical connections has come loose. Have your vehicle serviced right away if you see this light.
Coolant Temperature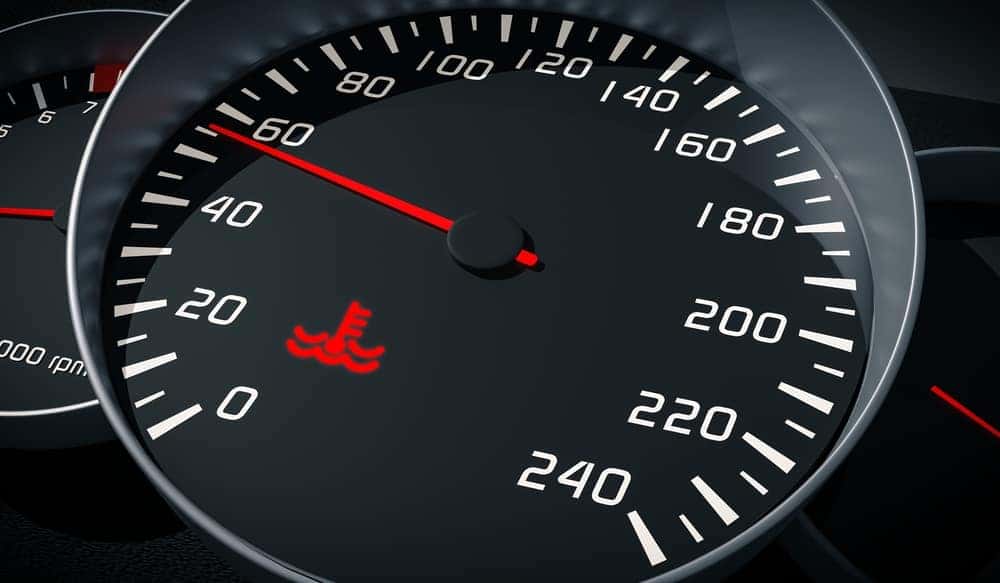 If a light appears on your dashboard that looks like a red thermometer, it means that your engine temperature is too high. In some cases, this will be because you are low on engine coolant, and in others, your thermostat may be malfunctioning. Overheating can cause damage to your engine, so you should stop driving your vehicle and allow your engine to cool if you see this light.
Chrysler 200 Service at Station Chrysler Jeep
After reading this Chrysler 200 dashboard light guide, you should be aware of some of your vehicle's most important warning lights. When you see a light that needs professional service, be sure to schedule an appointment with the service and parts department at Station Chrysler Jeep. With help from our service team, you'll be able to keep your car running like new, so you always have dependable transportation in Norton, Attleboro, and Mansfield.