Chrysler 200 Maintenance Schedule
Staying up to date with your Chrysler 200 maintenance schedule is both an important and simple way to ensure your vehicle performs at peak condition. Knowing when and how often to schedule routine maintenance can not only help you avoid potentially expensive service repairs but also keep you and your family safe on the road.
At Station Chrysler Jeep, our goal is to help drivers near Mansfield, Attleboro, and Norton understand the different types of maintenance that's required over the life of their Chrysler 200 and at what points they need to be scheduled.  Continue reading this simple-to-use guide to learn more.
Chrysler 200 Monthly Maintenance Checklist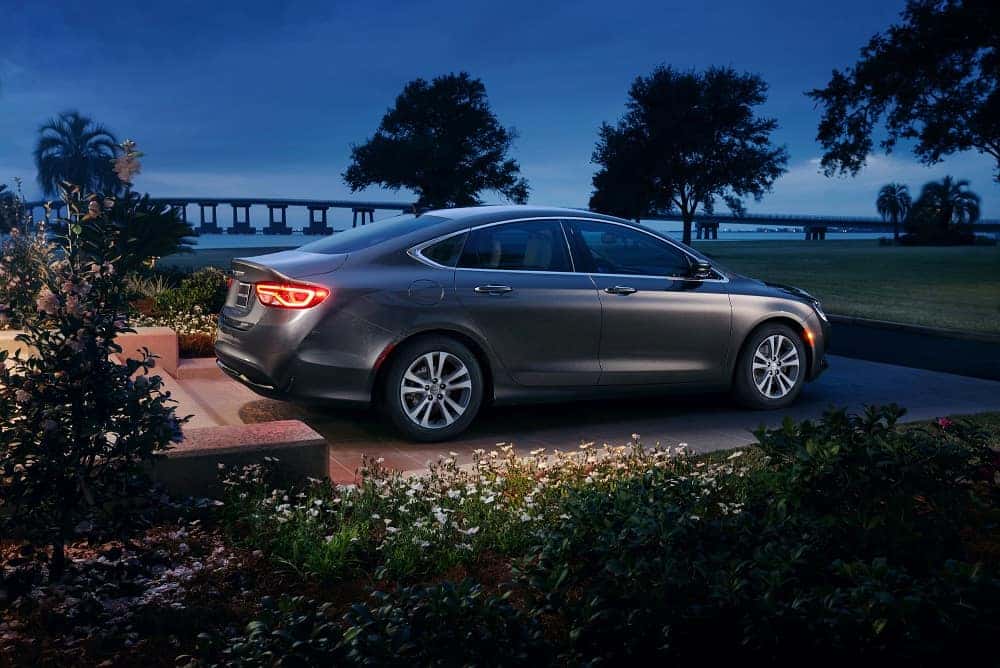 While the team at our service department is committed to providing you with dependable and thorough care with each visit, there's a number of simple things you can do between maintenance appointments to make sure your vehicle always runs at its best.
At least once a month or before taking an extended road trip, you should check the following:
Engine oil level
Tire pressure and tread level
Interior and exterior lights
Windshield washer fluid
You should also be mindful of the fluid levels of your engine's coolant reservoir and brake master cylinder. If you aren't sure where these are located, one of our trained technicians is more than happy to help.
Chrysler 200 Maintenance Schedule Based on Mileage
Your Chrysler 200's Owner's Manual provides a detailed timetable on when and how often your vehicle needs maintenance along with the exact specifications of replacement parts, such as spark plugs, tires, etc. If you ever need help locating a replacement part or engine component, our parts department is here to help.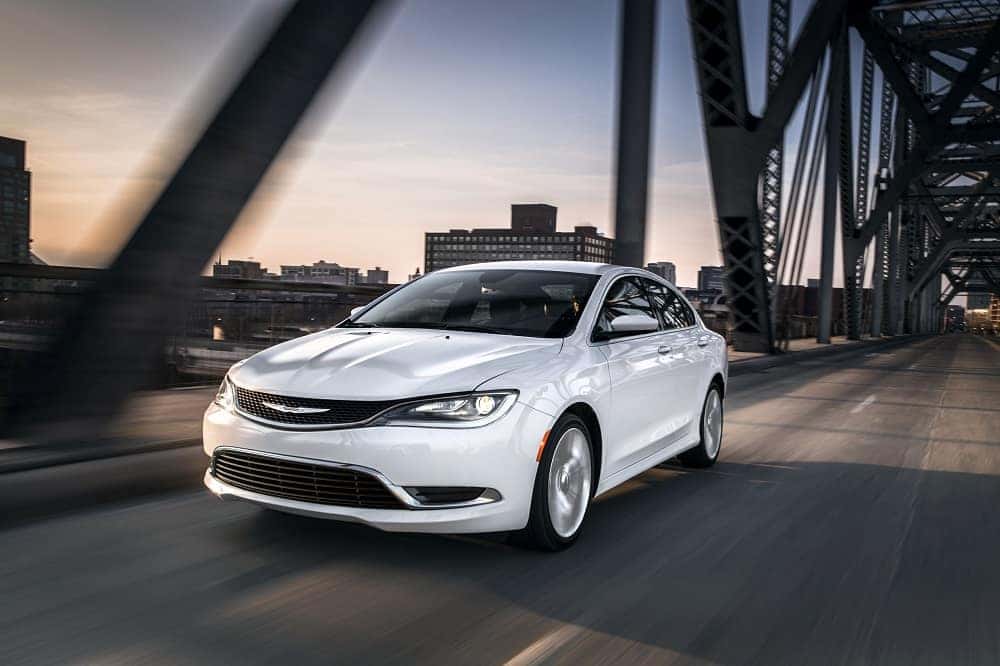 To keep your vehicle running at top performance, you should try and schedule a routine maintenance appointment every 7,500 – 10,000 miles. During this time, you'll want to have your vehicle's oil and filter changed along with a full tire rotation. Some other areas your technician should inspect include:
Brake pads, shoes, rotors, drums, and emergency parking brake
Battery and terminals
Engine cooling and exhaust system
Air and cabin filters
Every 20,000 Miles
Once your vehicle reaches 20,000 miles, you should have your cabin air filter replaced. You should also have your front and rear brakes inspected.
Every 30,000 Miles
Items like your engine's air filter should be replaced and your clearance valves and drive belt inspected.
Every 50,000 Miles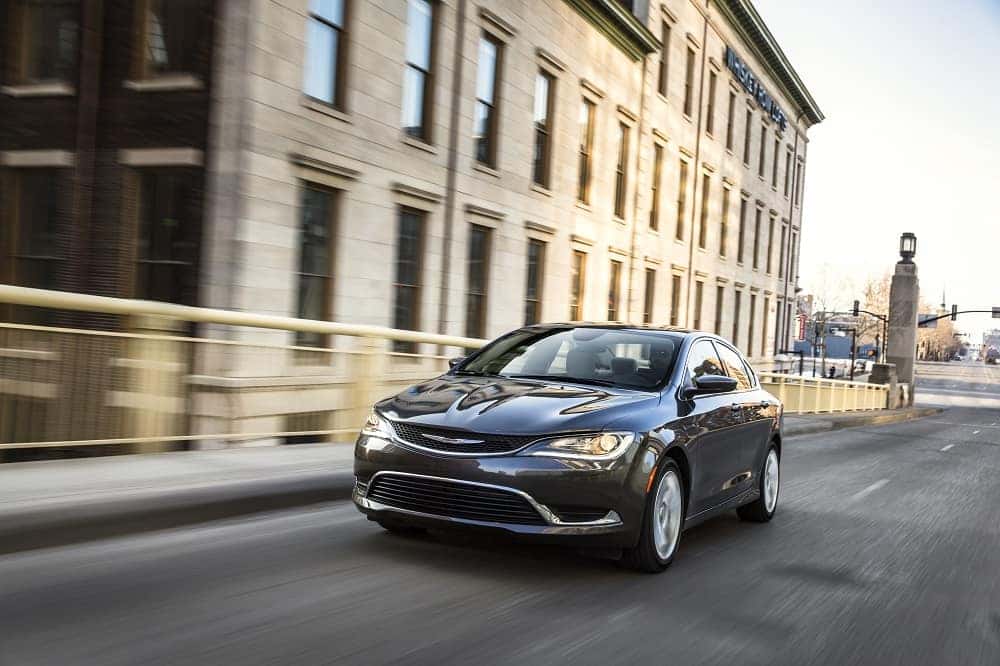 Once your Chrysler 200 reaches 50,000 miles, you'll need to replace your engine coolant and brake fluid along with having all items listed above inspected or replaced. You should also start looking closely at the condition of your tires and have them replaced if you notice any significant wear or damage.
100,000 Miles and Beyond
Replace all spark plugs along with your vehicle's transmission fluid around 100,000 miles. Once your vehicle reaches 150,000 miles, you'll need to flush and replace all coolant and inspect many parts, such as timing belts and the engine's water pump.
Chrysler 200 Maintenance Schedule: Make an Appointment Today!
A little bit of preventative care can go a long way in ensuring the overall health of your Chrysler 200 and allow you to enjoy it for years to come. If you're a driver near Mansfield, Attleboro, and Norton who's due for a routine checkup, stop by during service hours or schedule an appointment today!