Chrysler 300 Maintenance Schedule

Your Chrysler 300 is built to stand the test of time, but it stills needs routine service and maintenance to remain in healthy condition. Routine service not only gives your vehicle the care it needs, but it also helps you stay ahead of any potential repairs in the future.
We want the best for our customers in Mansfield, Attleboro, and Norton, which is why we put together this Chrysler 300 maintenance schedule to help you keep up with your vehicle's maintenance. If your car requires some routine maintenance, call our service team at Station Chrysler Jeep today!
Once a Month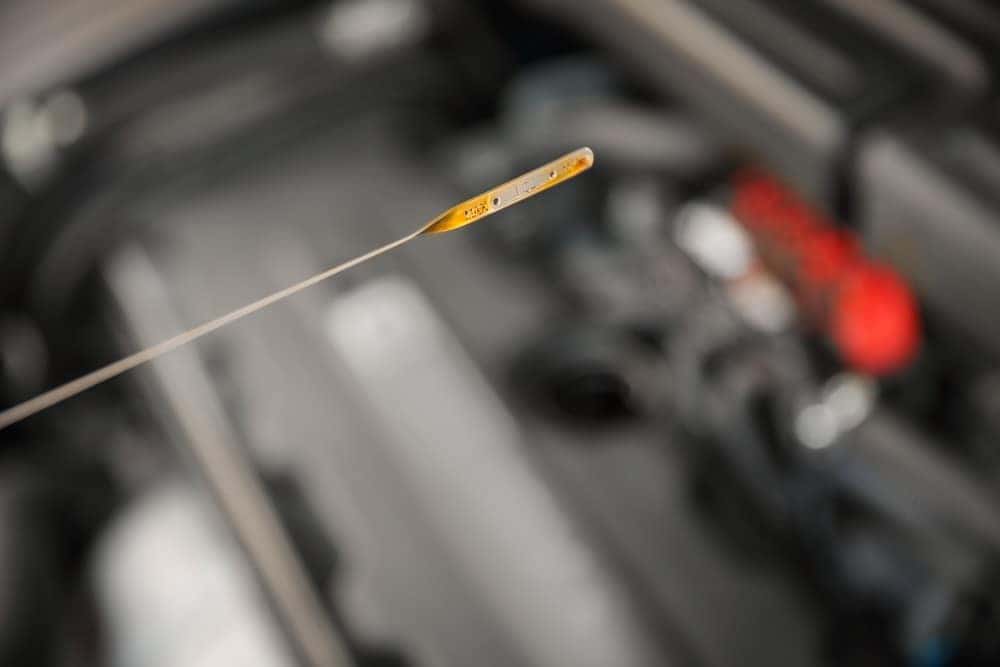 There are many important maintenance tasks you can do at home, which will give you a better idea of your vehicle's health and help you become more familiar with its normal operation.
Each month, you should check your oil, coolant, brake fluid, windshield washer fluid, and power steering fluid. Also, make sure to check the tire pressure, spare tire, and exterior lights of your Chrysler 300. You should examine the tires for uneven wear or damage, too.
Oil Change Intervals
Generally, you'll need an oil and oil filter change every 3,500 miles, though it varies by your individual driving conditions. At the same time as your oil change, you should also rotate your tires, inspect your battery, inspect your brakes, check your cooling system, and examine your exhaust hoses. Have your technician replace any components that are showing signs of wear.
Every 20,000 Miles
At every 20,000 miles, you'll have more extensive inspections of your vehicle's components. In addition to your regular inspections, you should also:
Inspect the CV joints.
Inspect the front suspension, boot seals, and tie rod ends.
Inspect brake linings and parking brake.
Inspect the cabin/air conditioning filter.
Inspect the engine air filter.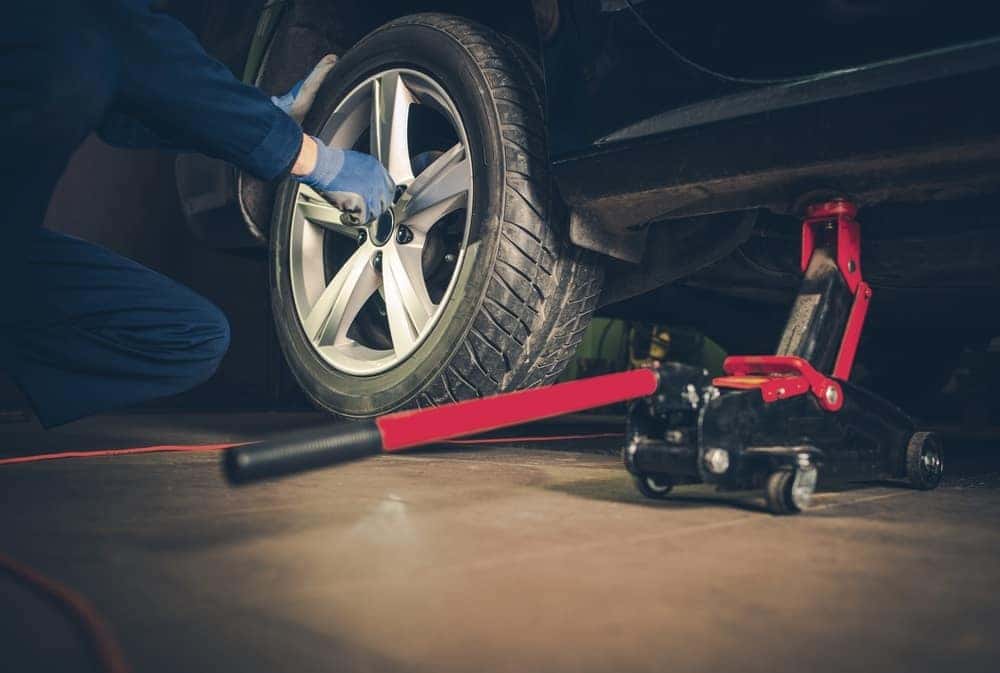 If any components are showing signs of wear, then have them replaced by an experienced technician.
100,000 Miles
At 100,000 miles, all your 20,000-mile tasks should be repeated. However, you should also:
Replace the spark plugs.
Replace the cabin/air conditioning filter.
Inspect and replace the PCV valve, if necessary.
150,000 Miles
At 150,000 miles, your vehicle will need additional care and attention to be sure it can last for years to come. On top of your oil changes, tire rotations, inspections, and regular replacements of vital components, you should also flush and replace the engine coolant. You should also examine the transfer case fluid, if your Chrysler 300 has an all-wheel drive system.
If any other components are showing signs of wear, be sure to have it addressed by a technician as soon as possible.
Schedule Your Chrysler 300 Service Appointment
Your Chrysler 300 can last for many years and many miles with proper care. Our Chrysler 300 maintenance schedule should help you determine the ideal intervals for your vehicle, so you can stay on top of its care and keep it going for years to come.
If you have questions about your Chrysler 300, the technicians at Station Chrysler Jeep can help. Drivers in Mansfield, Attleboro, and Norton can call or stop by our dealership to speak with a technician and schedule a service appointment today!