Brockton's Best Dance Studios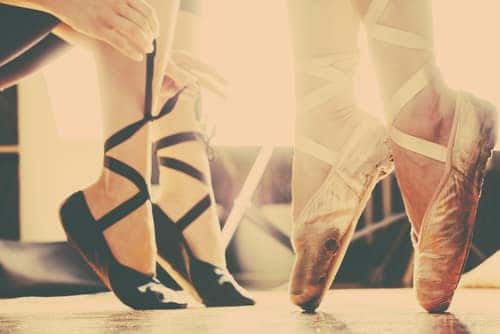 On the hunt for a dance studio in the Brockton area? You're in luck! The Brockton area is home to three dance studios that are a perfect fit for any dancer. Below, you'll find more information about Denise Buote Dance Studio, TDS Dance Company, and The Gold School. Read ahead to see what they have to offer!
Denise Buote Dance Studio | Tweet at Them
Denise Buote Dance Studio was founded to help dancers develop a solid foundation that can take them anywhere their dancing desires take them. They believe that dance can not only help you develop your knowledge but also your physical, emotional, and artistic abilities all while having fun. They offer several different courses including ballet, tap, and jazz for dancers to choose from.
TDS Dance Company | Find Them on Facebook
TDS Dance Company offers an experience for dancers all across the spectrum. Whether you're on the hunt for a recreational dance class that can help you stay active or you want to begin laying a foundation for a potential career in dancing, TDS Dance Company can help you reach your goals. Choose from a variety of classes including traditional dance techniques like ballet to more modern techniques like contemporary and hip hop.
The Gold School | Check Them Out on Instagram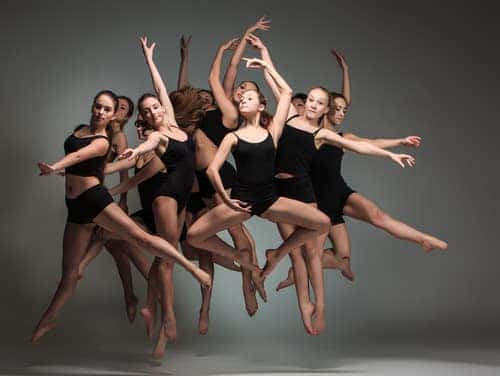 Since 1964, The Gold School has been going above and beyond to inspire and motivate dancers of all skill levels and ages to pursue their passion of dancing. Whether you're just getting started or want to pick up where you left off, The Golf School has a dance curriculum for you.
Even if you're solely interested in competition dancing for you or your kids, you'll find what you're looking for here. The Gold School is dedicated to creating a studio that's open and excited to help every student live up to their full potential.
Ready to Get Your Dancin' Shoes On?
Now that you have a better idea of what Denise Buote Dance Studio, TDS Dance Company, and The Gold School have to offer, we hope you're ready to get dancing!