Dashboard Symbols Mansfield MA
Your vehicle is built with several features that help you keep tabs on its many parts. One of these features is your dashboard which is equipped with a number of lights that tell you when something may need to be looked at. With so many dashboard symbols to keep track of, it can be hard to remember what all of them mean. To help drivers in Mansfield, Attleboro and Norton decipher what each of these important lights mean, we at Station Chrysler Jeep have compiled all of our helpful dashboard light guides into one place. Read ahead to learn more about these informational resources!
Chrysler 200 Dashboard Light Guide
Jeep Cherokee Dashboard Light Guide
Jeep Grand Cherokee Dashboard Light Guide
Jeep Compass Dashboard Light Guide
Jeep Patriot Dashboard Light Guide
Jeep Wrangler Dashboard Light Guide
Ram 1500 Dashboard Light Guide
Common Dashboard Lights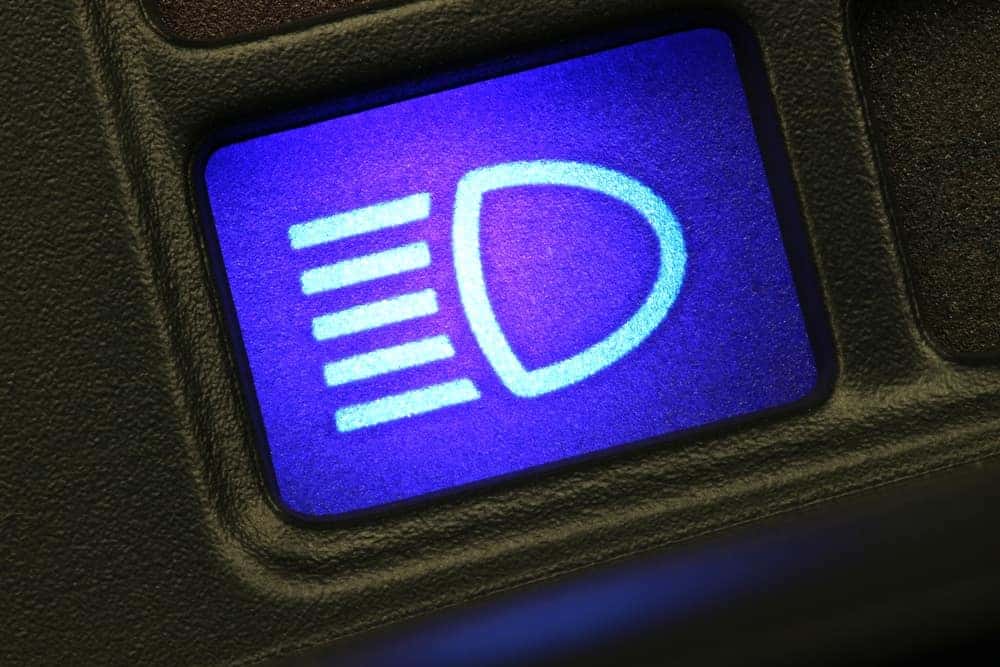 Some vehicles are equipped with special lights because of the way they're built. That's why it's important to read the dashboard guide for your specific vehicle. However, some of the symbols you'll find on your dashboard are universal, meaning they're the same in every vehicle. Some common dashboard lights and their meanings include…
Battery Charge Warning: A rectangle with a plus and a minus sign in it will pop up on your dashboard when something is wrong with your battery.
Tire Pressure Warning: A tire with an exclamation point will light up when one of your tire's doesn't have enough air in it.
High Beam Indicator: A half-circle with lines shooting out of if will come up on your dashboard when your high beams are on.
These lights can have many different meanings but they're all important. Read more about the importance of knowing your dashboard lights in the section below!
Why These Resources are Important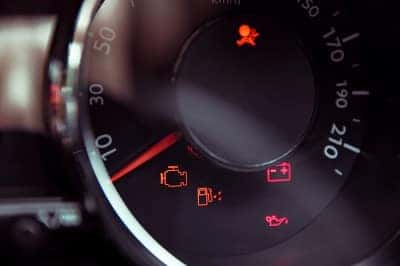 Dashboard symbols are there for a reason. They have the important job of giving you information about your vehicle that you may not be able to acquire yourself. While lights are mere indicator that let you know when a system is engaged, many of these lights indicate potential threats to your safety. For instance, you may not realize that your engine is overheating or that you're running out of gas until its already too late. Luckily, these symbols on your dashboard will give you a heads up so that you have time to prevent potential damage to your vehicle and harm to yourself.
Ready to Get Started?
Now that you know what to expect in our dashboard light guides, it's time to dive in and learn more about your vehicle's dashboard symbols! Drivers in Mansfield, Attleboro and Norton should give us a call at Station Chrysler Jeep at any time with questions they may have.