Date Night Spots for Valentine's Day Mansfield MA
Valentine's Day should be filled with love-love for your partner, love for your time together, and even your love for food. This Valentine's Day, you have the chance to combine all three to make this holiday the best you've had yet with your special someone.
Take that chance by checking out one of these three top date night spots near you: Coachmen's Lodge, Davio's Northern Italian Steakhouse, and Luciano's.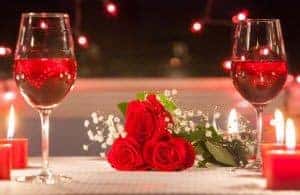 Coachmen's Lodge
Coachmen's Lodge takes the Italian food you love and puts a new Mediterranean spin on it. Choose from fresh-caught seafood like grilled swordfish steak or salmon on a cedar plank, or dive in to one of their raw bar selections. Split a dish of littleneck clams on the half shell while you catch up.
As if having tasty food wasn't already enough to make your night incredible, at Coachmen's Lodge, you'll be able to enjoy spectacular views no matter what table you're sitting at.
Davio's Northern Italian Steakhouse
Davio's began as a small family-owned restaurant in Boston. It was until 1985 when the establishment was purchased by Steve DiFillippo that the restaurant went from a local staple to a national favorite.
Nothing says romance like delicious food that's been from scratch. Whether you're craving a juicy house-aged steak or a plate of handmade pasta, be sure to share a bite with your partner to capture the full experience. Don't forget to split an order of Davio's famous Spring Rolls.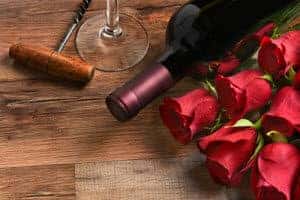 Luciano's
Chef Luciano channeled his love for the food of his homeland when he established Luciano's. With the intention of transporting all of his guests to Italy when they come to visit, he uses only fresh ingredients in his recipes and pairs his dishes with only the best wines.
Hold off on your Valentine's Day date until the weekend and enjoy your deliciously authentic Italian meal with some live entertainment. Get your fill of some great food and then dance the night away with live music or get a good laugh with some stand-up comedy.
Happy Valentine's Day!