Jeep Cherokee vs Ford Escape

The Jeep Cherokee and Ford Escape are two compact SUVs with exceptional road manners, powerful performances, and an array of exciting features. Despite their similarities, these two vehicles appeal to different driving personalities, so it's important to understand their key differences when deciding between them.
Drivers near Attleboro, Mansfield, and Norton can discover more about the Jeep Cherokee and the Ford Escape with our in-depth vehicle comparison!
Cherokee vs Escape: Performance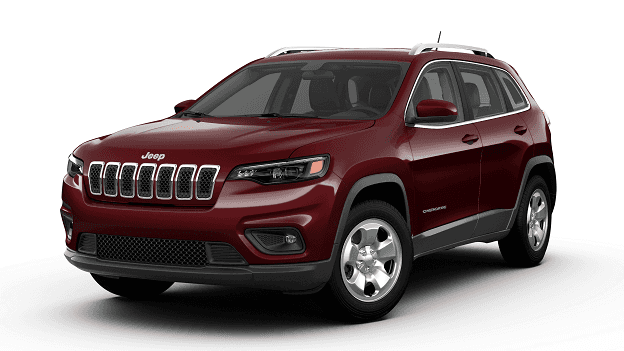 The 2019 Jeep Cherokee and Ford Escape both offer a range of different engines to choose from. With either vehicle, you'll enjoy quick acceleration, capable handling, and smooth driving both on the pavement and on the roads less traveled.
However, the Cherokee goes a step further than the Escape by offering an available V6 engine that's accessible even in the base trim. This V6 engine in the Cherokee produces a whopping 271 horsepower and 239 lb-ft of torque. With this kind of power, the Cherokee can tow as much as 4,500 pounds of trailer weight, making the Cherokee the ultimate commute-to-adventure SUV.
The Escape, on the other hand, only offers 4-cylinder engine options. With only 4-cylinder engines leading the way, the Escape maxes out at 245 horsepower. As a result, you won't be able to tow or haul as much as you can in the Cherokee.
Jeep Cherokee vs Ford Escape: Space & Comfort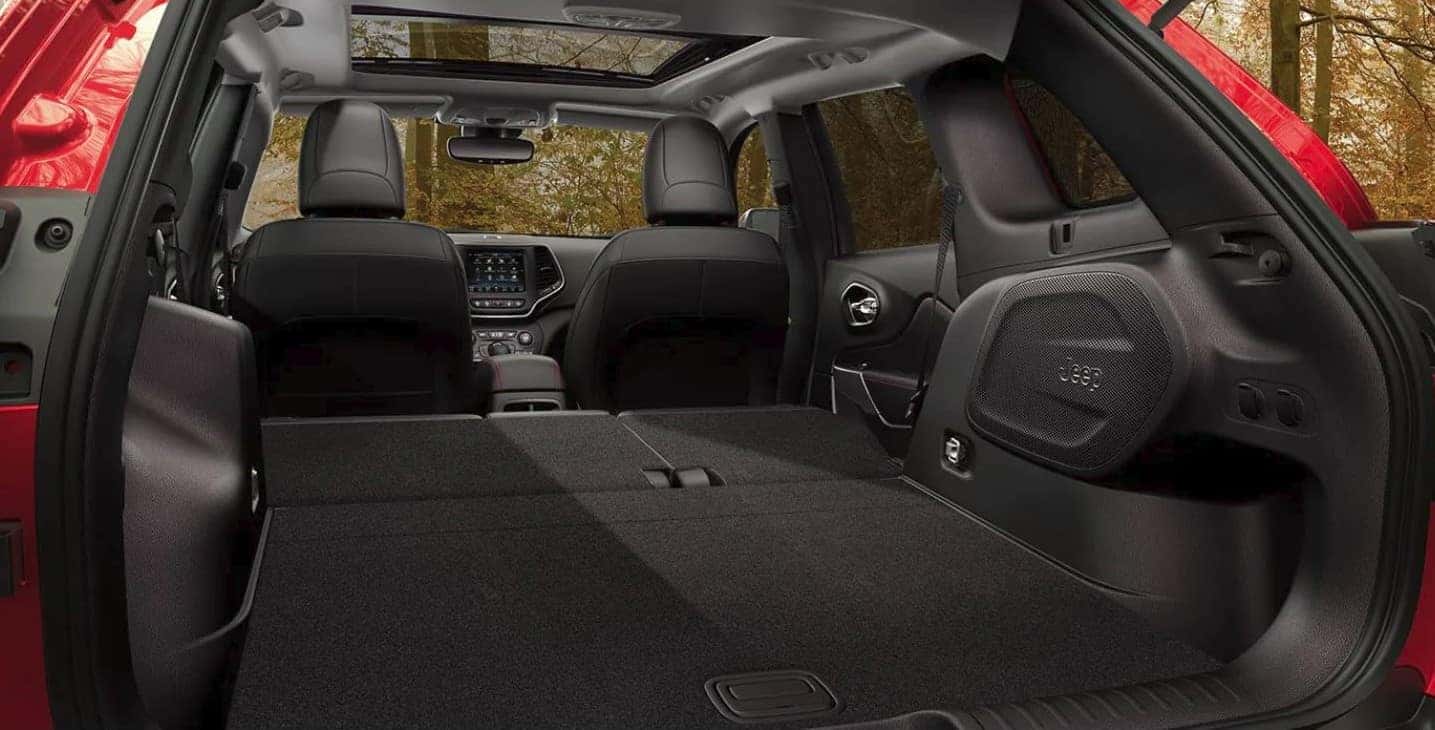 Interior comfort and space are important aspects of any mid-size SUV, and both the Cherokee and Escape deliver. Both vehicles boast an expansive amount of cargo room—try 24+ cubic feet of space with all five seats in place for size. Plus, fold down the rear seats to utilize the 55+ total cubic feet of cargo space offered in both the 2019 Cherokee and Escape.
When it comes to passenger space, however, the Cherokee goes above and beyond, with 128 cubic feet of passenger volume and 40.3 spacious inches of rear-seat legroom. Compare this to the 98.7 total cubic feet of passenger space and 37.3 inches of legroom for rear passengers offered by the Escape.
Comparing Jeep Cherokee and Ford Escape Features
The Cherokee and Escape share a number of impressive features, including touchscreen infotainment systems with intuitive features, satellite radio, smartphone streaming capabilities, and advanced safety features. Plus, both vehicles have individual options for performance upgrades.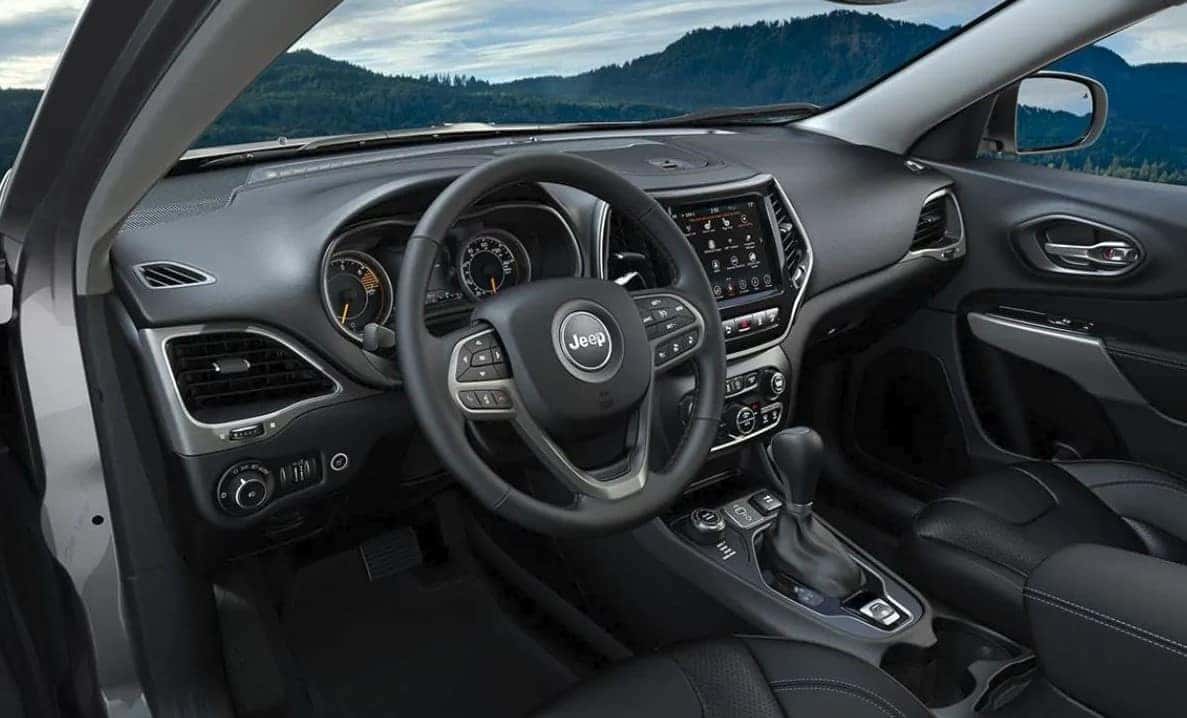 Despite the options and versatility of the Escape, its only specialized model comes with a few performance upgrades. The Cherokee, however, offers the Trailhawk model, which combines the luxury features of the Latitude with suspension upgrades, tow hooks, skid plates, and bumpers with better angles, all of which are specifically designed for off-roading. The Escape isn't intended so much for off-road use, so it doesn't have a comparable model.
2019 Jeep Cherokee vs 2019 Ford Escape: The Verdict
The compact SUV class is filled with vehicles that offer the perfect combination of smaller sedans and truck-like SUVs. The Jeep Cherokee and Ford Escape are two great examples, so we hope that this comparison helped you decide which one is right for you.
Drivers near Norton, Attleboro, and Mansfield can find out more about the stunning Jeep Cherokee by visiting Station Chrysler Jeep. Browse our new Jeep inventory today!