Jeep Grand Cherokee Dashboard Light Guide
The Jeep Grand Cherokee has been a favorite among SUV drivers in Mansfield, Attleboro, and Norton for many years. Not only is it a great vehicle for running errands and commuting around town, but it also has the capability to take you beyond the road. However, with so much capability to offer, you need to keep a close eye on how your Grand Cherokee is doing. Luckily, its many dashboard lights make it easy to do this. We at Station Chrysler Jeep have put together this helpful dashboard light guide to help you figure out what's going!
Jeep Grand Cherokee Indicator Lights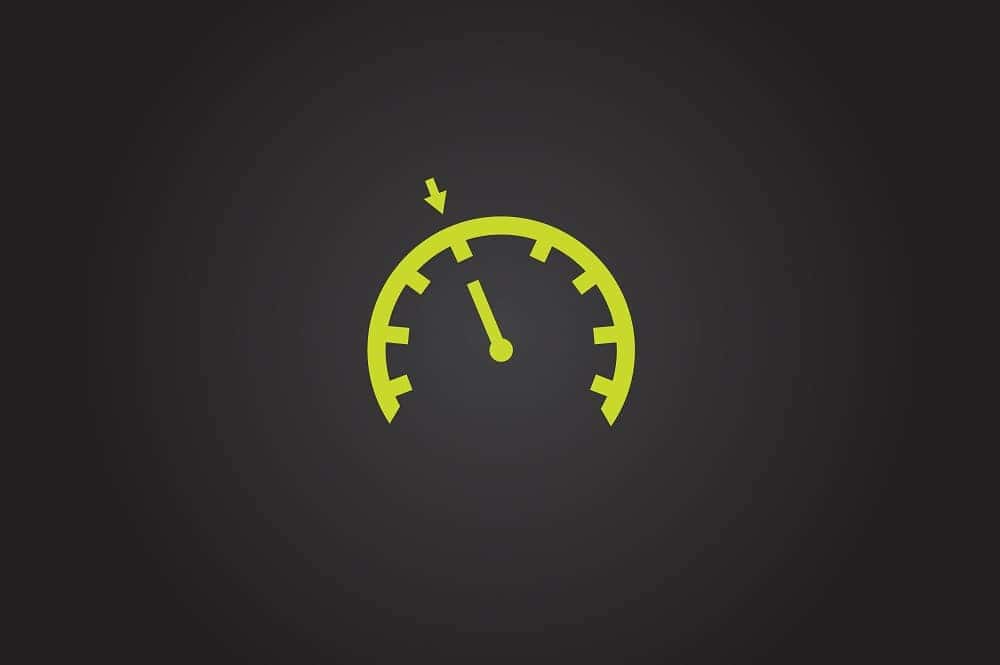 Your Jeep Grand Cherokee is equipped with several indicator lights. These dashboard symbols exist simply to let you know when a system or feature is on or being used. Some indicator lights you'll find in the Grand Cherokee are…
4WD Low Light – If your Grand Cherokee SUV is equipped with 4-wheel drive LOW mode, a light saying "4FWD LOW" will appear.
Cruise Control SET Light – When you turn on cruise control and set a speed, a light shaped like a speedometer with an arrow will light up.
Forward Collision Warning Off Light – If your Grand Cherokee has Forward Collision Warning, this indicator light will let you know when it's turned off by saying "OFF" underneath.
High Beams Light – When you have your high beams on, you'll see a light shaped like a half circle with horizontal lights come up.
Hill Descent Control Light – Grand Cherokees equipped with this feature will also have a light on their dashboard depicting a car going downhill when it's in use.
Sport Mode Light – When Sport Mode is in use, a light shaped like a checkered flag will light up.
Jeep Grand Cherokee Warning Lights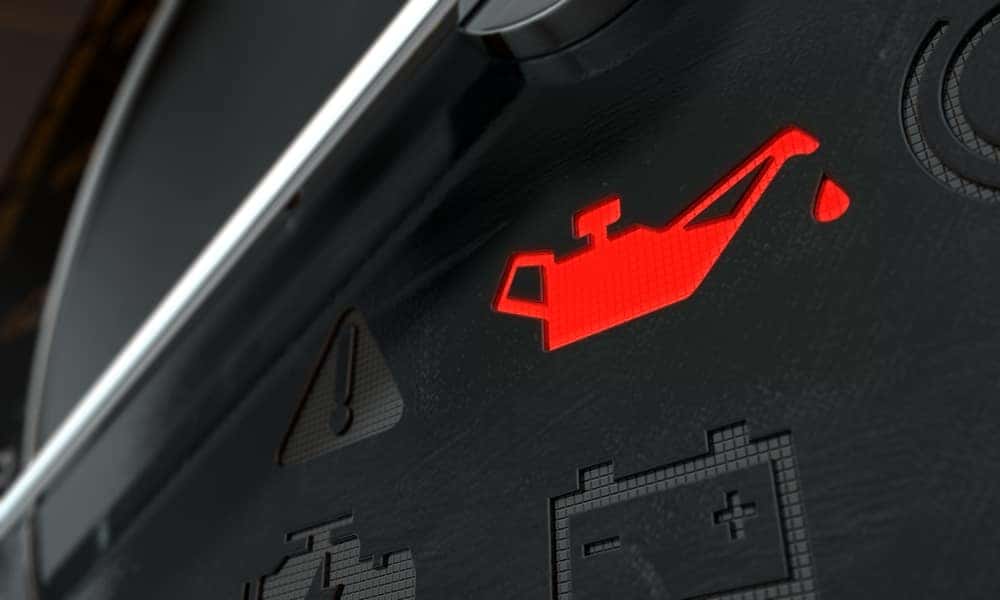 On top of having helpful indicator lights, the Grand Cherokee is also equipped with a number of warning lights that symbolize when something is wrong. Some of the Grand Cherokee's warning lights are…
Battery Light – If there's a problem with your battery, like it isn't charged or charging correctly, a battery-shaped light will come up on the dashboard.
Brake Light – When there's a problem with your brake system or you have your emergency brake on, a light depicting a circle with an exclamation point in it will come up.
Electric Power Steering Fault Light – Your Grand Cherokee's power steering isn't working when a light shaped like a steering wheel with an exclamation point lights up.
Engine Light – Your engine is experiencing a problem if a light shaped like an engine comes up.
Low Fuel Light – If you're low on fuel, your Grand Cherokee will let you know by lighting up the dashboard with a light shaped like a gas pump.
Oil Pressure Light – When your engine oil pressure is low, a light shaped like an oil can will light up. Additionally, a chime will sound.
Seat Belt Reminder – If someone onboard isn't buckled in, a light showing a person with a seatbelt on will come up.
Still Have Questions?
If you're seeing a light on your dashboard that isn't turning off or doesn't look familiar, don't hesitate to give us a call at Station Chrysler Jeep today for more information! You can also make the short drive from Mansfield, Attleboro, or Norton and stop by our service center.