Jeep Patriot Maintenance Schedule
Maintenance is an integral part of being the proud owner of a Jeep Patriot. To help you keep your Patriot in the best shape possible, we at Station Chrysler Jeep have put together this Jeep Patriot maintenance schedule to help you stay on top of the regular services your Patriot needs to keep it performing at optimal efficiency. Continue reading to learn when your Patriot needs to be serviced and what maintenance repairs are needed during each interval.
Once a Month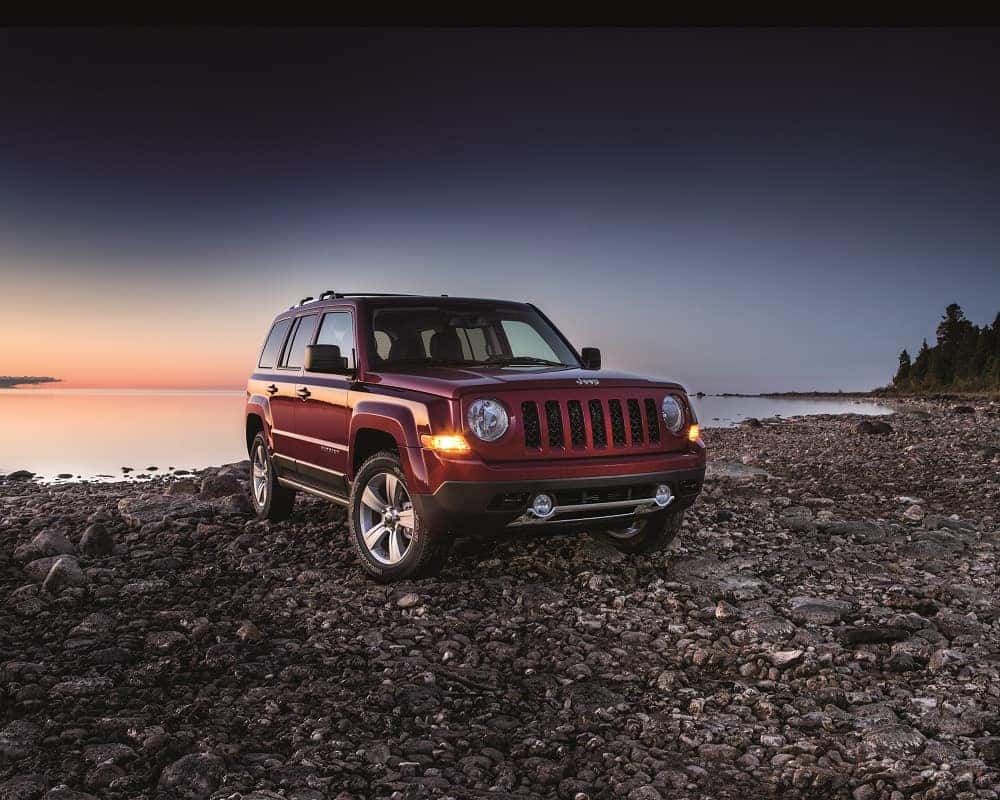 Every month or before a big trip, there's several things you need to do at home to check up on your Patriot. You need to check the level of and/or top off a number of fluids, including your engine oil fluid, windshield washer fluid, coolant reservoir fluid, brake master cylinder fluid, and power steering fluid.
Additionally, you'll need to check your tires. Make sure they're inflated enough and that the tread on all of your tires is holding up. Lastly, you'll want to check the functionality of all interior and exterior lights.
Every 6 Months
Every six months, your Jeep Patriot will need an oil change. When you take it in for an oil change, your oil filter will also be changed and your tires will be rotated as well. Before you go, a number of parts of your vehicle will be inspected, including…
Battery
Brake pads, shoes, rotors, drums, hoses, and parking brake
Engine cooling system protection and hoses
Exhaust system
Engine air cleaner
Every 20,000 Miles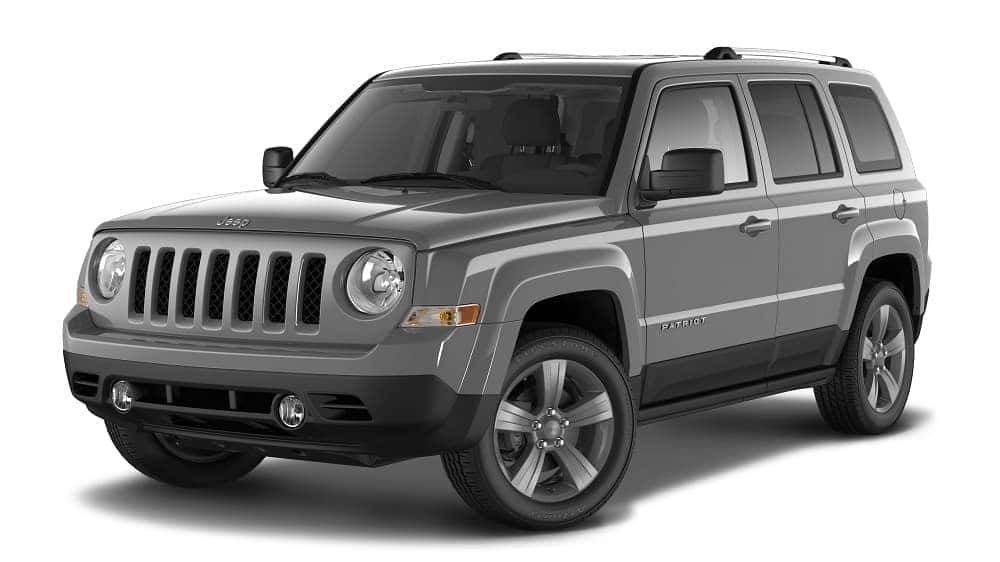 Every time 20,000 more miles are added to your odometer, you'll need to have a few different inspections done. You'll need your CV joints, front suspension, boot seals, tie rod ends, and brake linings inspected to ensure that everything is working right.
If any of these parts need to be replaced, they will be along with several other parts that will need to be replaced regardless. During this service visit, you'll need to have your engine air filter, air conditioning/cabin air filter, and spark plugs replaced.
Every 60,000 Miles
Every 60,000 miles, your Jeep Patriot will need to have a more extensive service appointment. On top of all the services you need to get during your 20,000-mile interval services, you'll need to replace the rear drive assembly fluid as well as the power transfer unit fluid.
If your Patriot is equipped with an automatic transmission and is used as a police vehicle, taxi, fleet vehicle, frequent trailer towing vehicles, or used frequently in stop-and-go traffic or hot weather conditions, your Patriot will also need to have its automatic transmission fluid and filter changed during this service visit.
At 150,000 Miles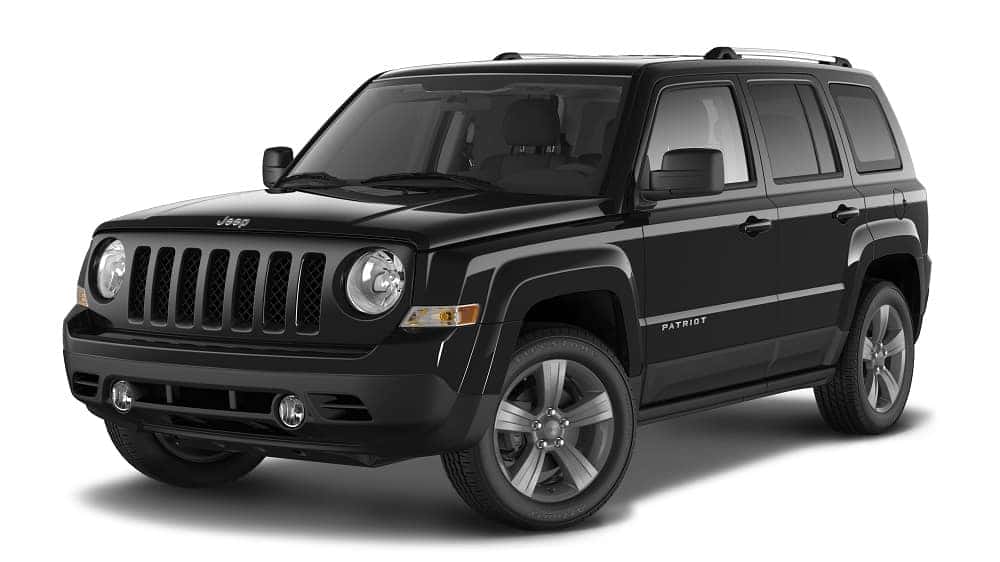 Well, 150,000 miles is a long journey to make with your Jeep Patriot. When your vehicle makes this impressive milestone, it'll need to have its engine air cleaner filter and spark plugs replaced. Additionally, this milestone also requires your Patriot to have its engine coolant flushed and replaced.
Ready for Your Next Service Appointment?
We at Station Chrysler Jeep hope this detailed maintenance schedule gave you a better idea of what your Jeep Patriot needs service-wise throughout its life. If you think it might be time for your next service visit, don't hesitate to give us a call. Our service center is just a short drive from Mansfield, Attleboro, and Norton! Schedule an appointment today. We look forward to working with you.