Jeep Wrangler Dashboard Light Guide
The Jeep Wrangler is one of the most capable vehicles on the market today—and that's why so many people in Mansfield, Attleboro, and Norton have chosen it for their daily commutes and adventures around and outside of the area. With so many capabilities to offer, there's a lot of dashboard lights to keep track off. In this guide put together by our team at Station Chrysler Jeep, you'll learn about all the dashboard lights you need to know about in the Jeep Wrangler. Read ahead to get started!
Jeep Wrangler Indicator Lights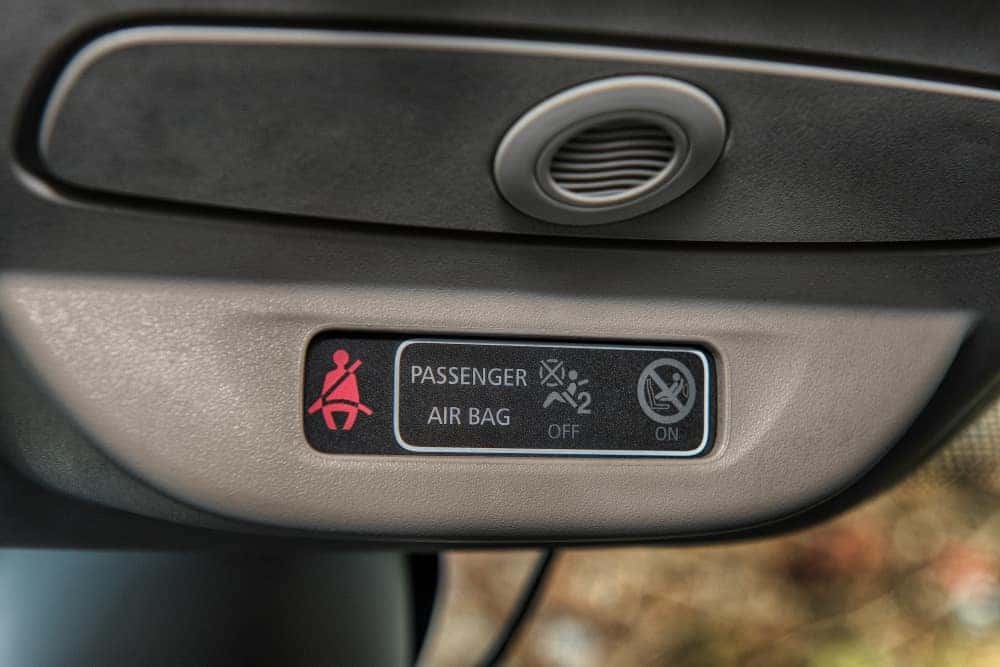 The Jeep Wrangler is equipped with a number of indicator lights that simply let you know when a system or feature is on and/or in use. Some of the Wrangler's indicator lights are:
4WD or AWD Light – If your Wrangler SUV is equipped with 4WD or AWD mode, a light saying "4WD!" or "AWD!" will light up when they're in use.
High Beams Light – When you have your high beams on, a light shaped like a half circle with vertical lines will light up on the dashboard.
Hill Descent Control Light – This feature helps maintain speed going downhill and, when engaged, shows up as a light shaped like a car going downhill next to a speed dial.
Passenger Airbag Light – This light is different in that it lets you know when the passenger airbag is turned off.
Tow/Haul Light – If your Wrangler is equipped with Tow/Haul mode, a light saying "TOW/HAUL" will light up on the dashboard.
Wrangler Warning Lights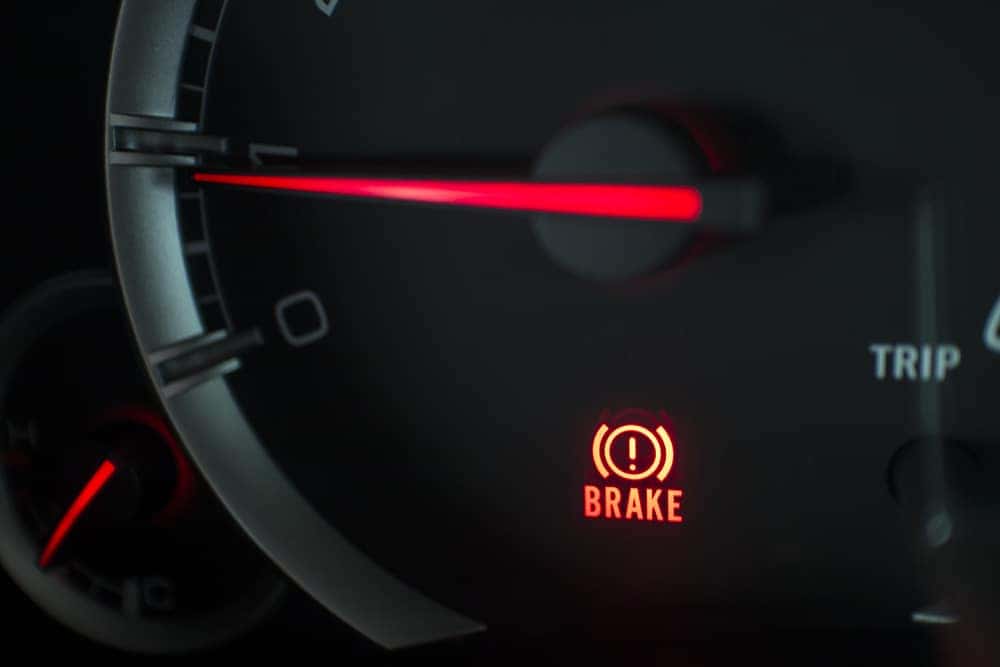 In addition to the Jeep Wrangler's many helpful indicator lights, there are many warning symbols that light up on your dashboard, indicating your Wrangler needs service. If you see any of the below signals, reach out to a Jeep service professional immediately:
Antilock Braking System Light – If the antilock braking system is failing, a light saying "ABS" in a circle and parentheses will light up.
Battery Light – When your battery or anything connected to your battery is experiencing a problem, a battery-shaped light will come up.
Brake System Light – Your brake system is made up of several parts that can have problems, which will be indicated by circle with an exclamation point in it.
Door Light – If one of your doors is ajar, a light showing a bird's-eye view of a car with the doors open will light up.
Engine Oil Light – Your engine oil is essential, so when you need an oil change or there's a problem with it, an oil can light will come up on the dashboard.
Engine Light – A light shaped like an engine will pop up if your engine is overheating or experiencing another problem.
Fuel Light – When you're running low on gas, a light shaped like a fuel pump will light up, so you'll have enough time to get yourself to get a gas station.
Tire Pressure Monitor Light – If your tire pressure monitoring system detects that at least one of your tires is low on air, you'll be warned via a light shaped like a tire with an exclamation point.
Need Some Additional Help?
We at Station Chrysler Jeep hope this guide to the Jeep Wrangler's dashboard lights gave you all the information you need to decode your vehicle's dashboard lights. Drivers in Mansfield, Attleboro, and Norton who are still experiencing problems shouldn't hesitate to give us a call today!