Jeep Wrangler Unlimited Maintenance Schedule

Your Jeep Wrangler Unlimited is one of the toughest and most reliable vehicles on the market, but the best way to keep it in top form is with routine service and maintenance. Simple services like oil changes and tire rotations are quick and inexpensive, but they can do wonders for your vehicle's health.
At Station Chrysler Jeep, we want the best for our customers in Mansfield, Attleboro, and Norton, which is why we put together this helpful Jeep Wrangler Unlimited maintenance schedule!
Every Month
Wranglers are made for adventure. However, adventure can take a toll on your vehicle, which makes it necessary to check several parts of your Wrangler each month, including…
Tire pressure
Tire wear and tear
Engine oil level and condition
Windshield washer fluid level
Coolant reservoir, brake master cylinder, and power steering fluid levels
Interior and exterior light functionality
Every 6 Months or 7,500 Miles
Every six months, your Jeep Wrangler will need to have several parts looked at by a professional. In the shop, a technician will inspect the battery, engine cooling system, exhaust system, engine air cleaner, and door latches. They'll also look over the many parts of the brake system, including pads, shoes, rotors, drums, and hoses.
After all of these parts are inspected and cleared, your Wrangler will also need to have a few services done. The oil and oil filter will be changed, the tires will be rotated, and the battery terminals will be cleaned and tightened.
Every 20,000 Miles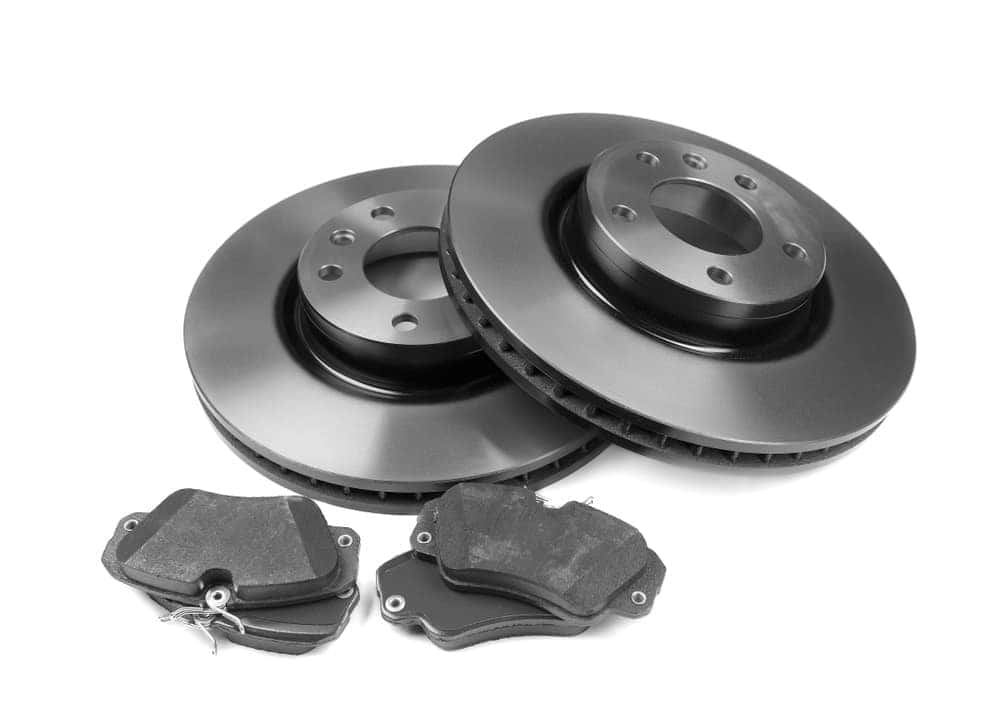 Every 20,000 miles, your Jeep Wrangler will need a more extensive inspection, which will require the following parts to be thoroughly looked at:
Air conditioning system
Brake linings
Cabin air filter
CV/universal joints
Front and rear suspension
Tie rod ends
If need be, the technician will repair and/or replace any of these parts once the full inspection has been completed.
Every 40,000 Miles
Every other 20,000-mile service appointment will include the inspection of a few additional parts. Every time another 40,000 miles is added to the odometer, your front and rear axle fluid will need to be looked at and potentially topped off. Your Wrangler will also have its engine air cleaner filter replaced.
If your Wrangler has a manual transmission, it'll also need to have its transmission fluid changed at this service appointment.
Every 60,000 Miles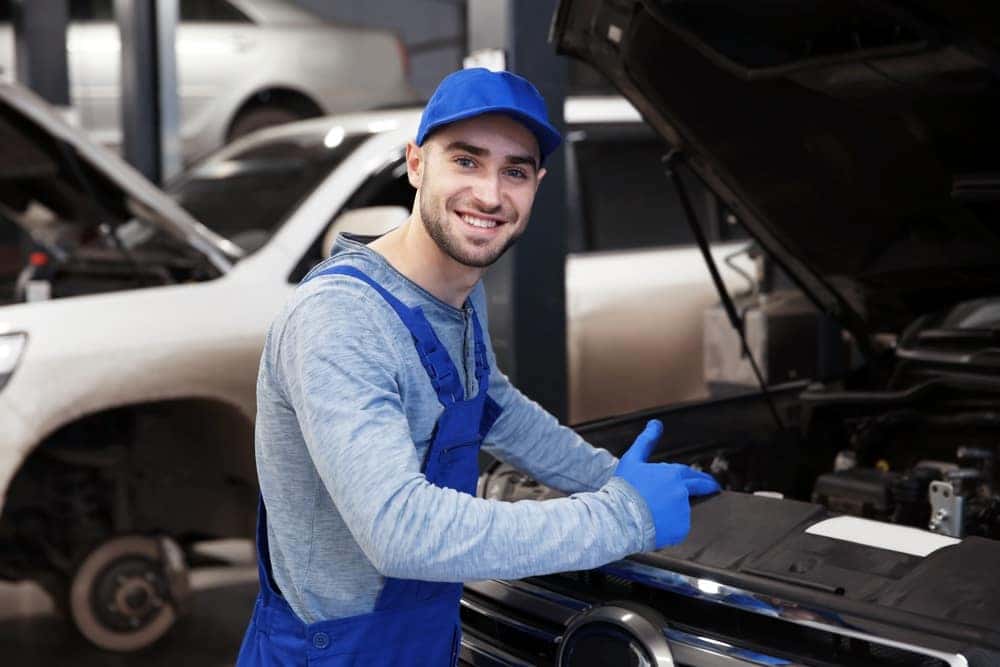 At every 60,000-mile service appointment, your Wrangler will receive a handful of minor adjustments. It'll have its transfer case fluid changed and its spark plugs inspected. If need be, your spark plugs will be replaced during this visit.
If your Wrangler has an automatic transmission, this will also be the visit when it gets its transmission fluid changed.
Every 100,000 Miles
100,000 miles is a major milestone. As such, your Wrangler will need several unique services done during this visit, starting with flushing and replacing the engine coolant. Your PCV valve will also be looked at and replaced if necessary.
Schedule Your Jeep Wrangler Unlimited Service Appointment
Now that you know your Jeep Wrangler Unlimited maintenance schedule, you're in a better position to stay on top of your vehicle's needs and keep it operating in peak condition.
If it's time for one of your vehicle's services or you have questions about your maintenance schedule, visit Station Chrysler Jeep. Drivers in Mansfield, Attleboro, and Norton can call or visit our Jeep dealership to speak with a service technician and schedule a service appointment today!