Leasing vs Buying Mansfield MA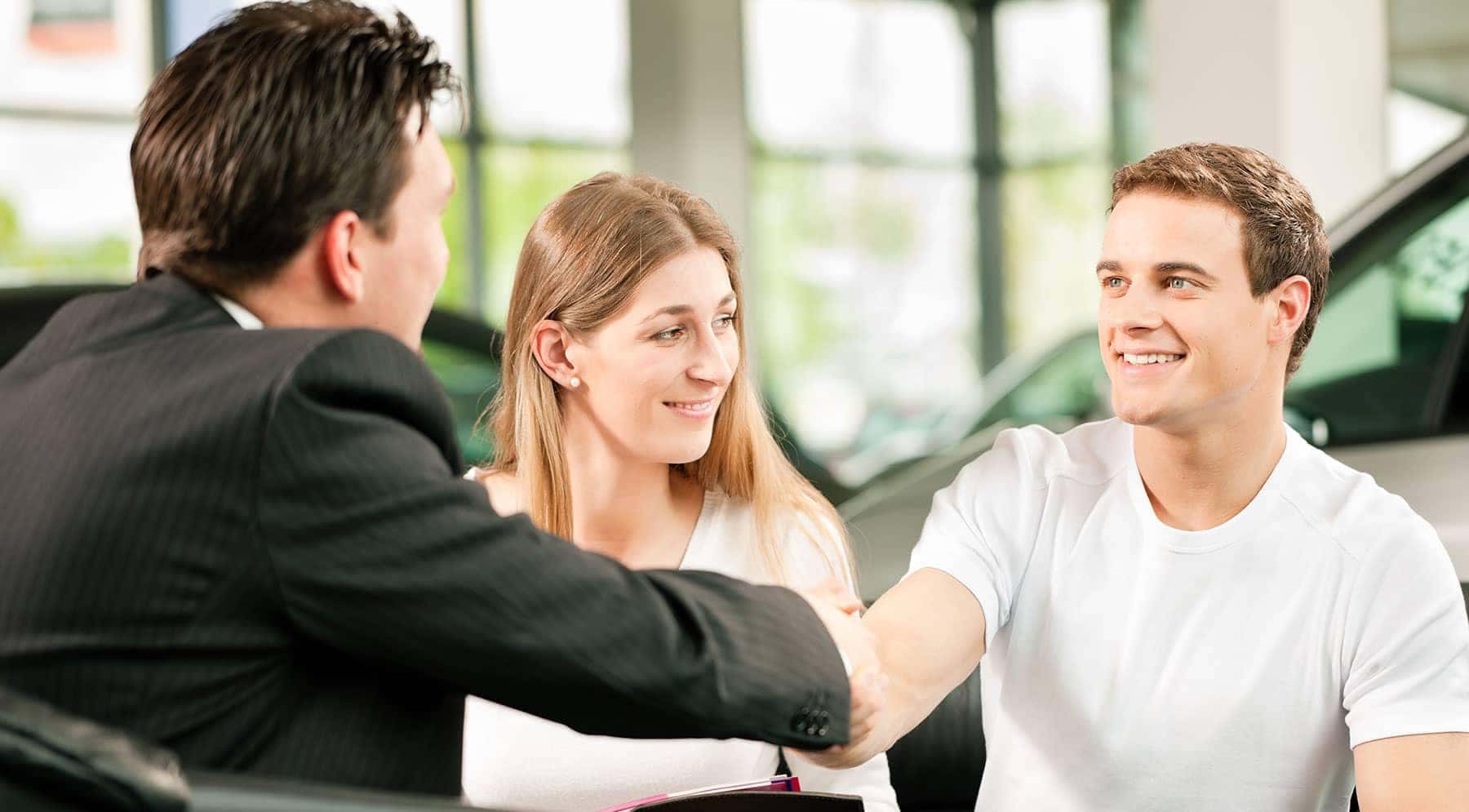 Now that you've chosen your new vehicle, you're ready to begin your car-buying journey. At our car dealership, we're committed to providing you with more information about your purchasing options.
That's why we've created this comprehensive lease vs. buy guide, which will help drivers of Mansfield, Attleboro, and Norton better understand their financing opportunities.
On this page, you'll learn more about the perks of leasing vs. buying and why both are great choices for any type of driver. So, let's dive into the information found here, so you'll be fully informed when it's time for you to head to your dealership.
Benefits of Leasing a Car
Are you the type of driver who prefers to be continually updated with the industry's most advanced gadgets and technologies?
If so, you may want to consider leasing your next automobile. Since leasing terms tend to last for approximately three years, you'll have the opportunity to trade in your ride for a newer version of your vehicle.
That way, you'll arm yourself with that responsive navigation system you've had your eye on. By opting for a new lease, you can drive down the highway in style and with all the high-tech tools to wow your family and friends.
In addition, leasing your automobile allows you to only pay for the depreciation value and other fees for your car. That means that you'll likely end up with smaller monthly payments than you would if you bought your automobile.
If you happen to be planning an upcoming road trip or have a long commute to work, ask your dealership about the mileage limits for your lease.
Most leases include some restrictions on the number of miles you can accrue on the odometer, so be sure to check if they offer mileage extensions to fit your driving habits.
Benefits of Buying a Car
Do you love having a car that remains by your side for a lifetime? If that's the case for you, you'll want to think more about buying your automobile. When you choose to finance your car, you'll have the advantage of completely owning the vehicle once you've paid off your loan.
On top of that, financing your vehicle allows you to get fully acquainted with the way your ride works. That way, you won't be forced to re-familiarize yourself with a new entertainment system, powertrain, or anything else. With buying, you'll have your beloved automobile by your side for as long as you want.
Looking to get your car outfitted with a bright, unique color? Well, you're free to do so when you own your automobile. So, whether you want an exclusive sound system or any other type of accessory, you'll be able to deck out your ride any way you prefer.
Learn More About Your Purchasing Options!
No matter what type of purchasing preferences you have for your next vehicle, Station Chrysler Jeep is here to help you find the leasing or financing choices that suit your lifestyle. With the help of our leasing vs. buying guide, you'll quickly understand which options is best for you and your family.
To learn more about our lease vs. finance opportunities, drivers of Mansfield, Attleboro, and Norton, can contact us online or visit our showroom today!