Local Spotlight: The Arc of Bristol County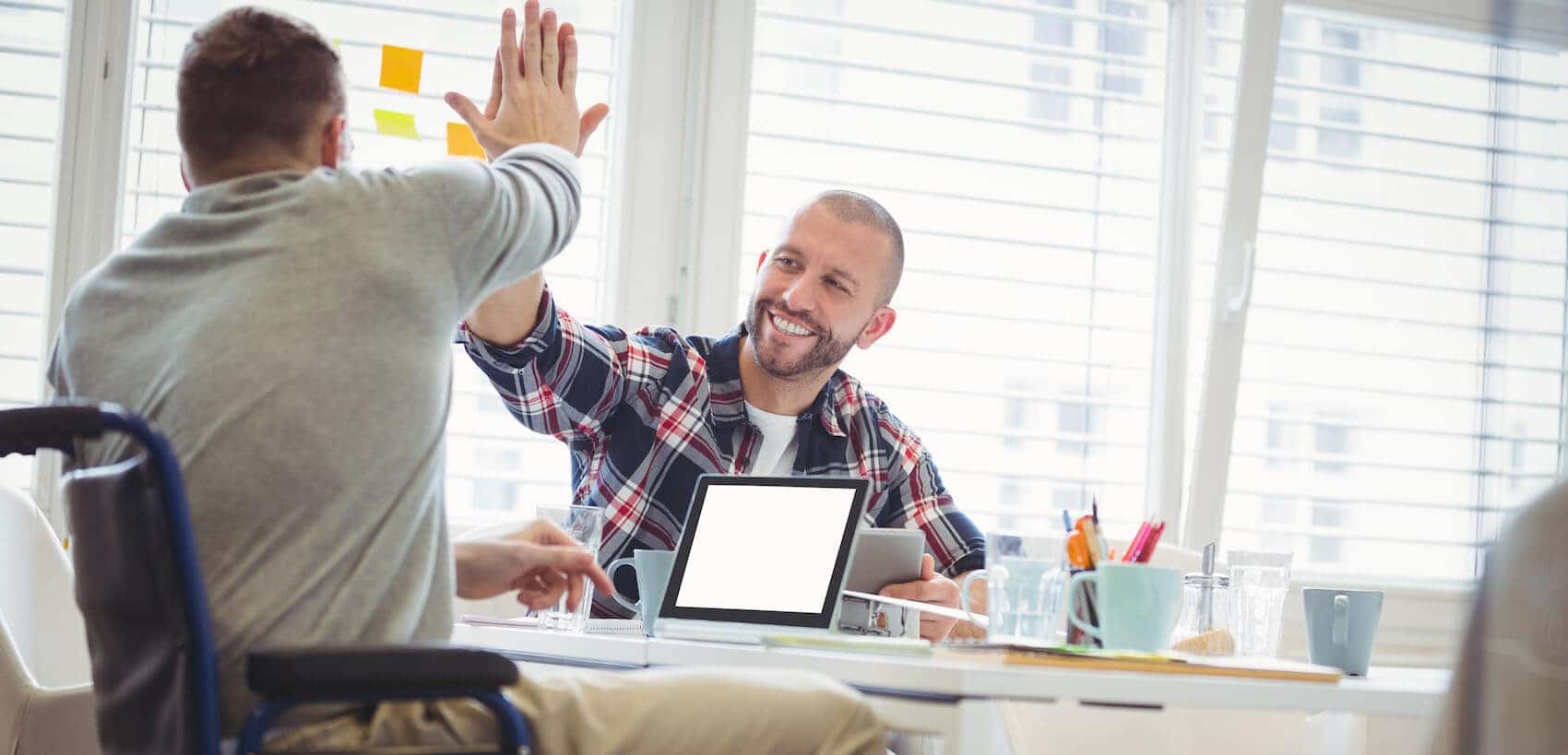 People of all abilities are empowered to succeed by taking control of their choices, and, thus, their own destinies. The Arc of Bristol County in Massachusetts helps make that vision reality for thousands of individuals with intellectual and developmental disabilities. It's time to put this nonprofit on your radar!
Below, you'll learn more about The Arc, all they do, and the values that motivate them. Discover all the ways you can get involved and help transform the lives of so many.
The Arc: What They Do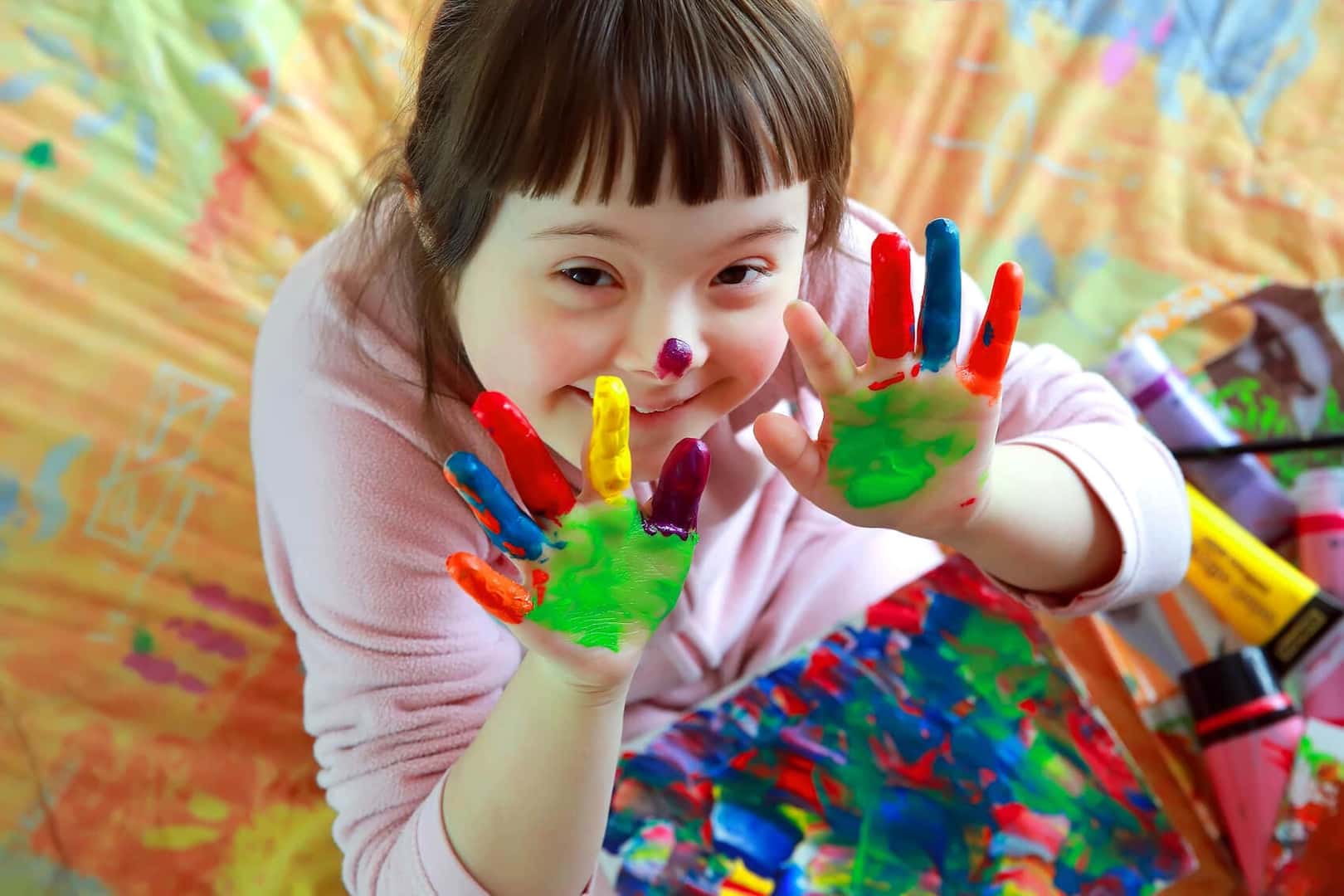 The Arc operates in southeastern Massachusetts and Rhode Island. Democracy is a core aspect of their values. They believe each person has a unique voice and perspective to share, and they work tirelessly to help individuals of all abilities find ways to contribute.
So, what do they do? They offer behavioral intervention services to children and adults with Autism Spectrum Disorder (ASD). The Arc also provides day support, children's services, family support, and even residential care.
The team also provides guardianship services for individuals. They'll monitor all aspects of a person's life and the services they receive and the medical attention they need.
Ways to Get Involved
We hope you find The Arc of Bristol County and its mission valuable and worthy of your support! If you'd like to give back, there are so many ways to get involved. When you donate, you can rest easier knowing that 90 cents of every dollar you contribute to The Arc go directly to the services they provide.
Every gift, big or small, is helpful and will be put to good use! Monetary donations aren't the only way to give back though. You can also donate your most valuable resource: time. The Arc is always searching for volunteers to assist in a range of roles.
Do you have skills or experience working with people with disabilities? Are you ready to lend your talents to office support? The Arc can use your help!
Give Back to Bristol County MA
The Arc of Bristol County, MA, is one of many nonprofits that do so much good for the local community. You can learn more about them on their website and apply to volunteer, if you're interested. Join their mission and help those with disabilities see their natural abilities!