Skip the Shoveling with Snow Removal Services near Mansfield, MA
It's that time of year again! The snow is falling and though it may look majestic and seasonal, it's a hassle when it's in front of your home or in your parking lot. That is why this year we think that shovel should stay in the shed this winter.
To make this happen, we have found some of the top snow removal services near Mansfield that you should take advantage of. With their help, you can watch the weather from inside instead of being out in it.
Case Snow Management
356 John L. Dietsch Blvd.
North Attleborough, MA 02763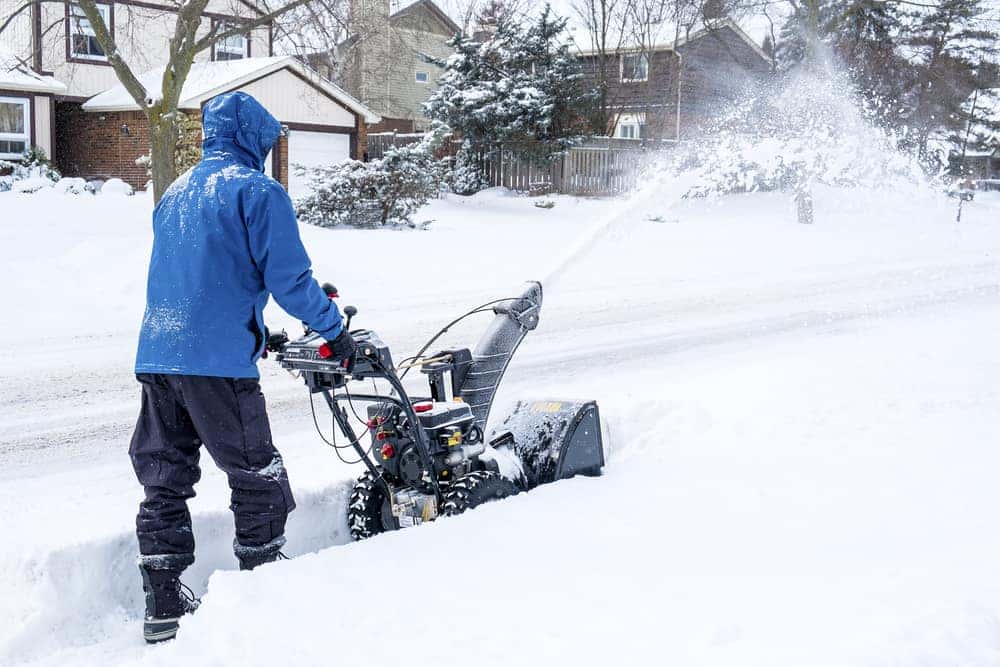 Case Snow Management is truly your go-to company to get rid of that pesky snow and everything that comes with it. They work 24/7 during the winter months and even use high-tech weather monitoring systems to make sure you're always covered (but not in snow).
In addition to clearing your snow with plowing services, they also provide complete snow removal, de-icing, and sidewalk clearing. Call them today to keep your property safe this cold season.
Click Landscaping, Inc.
2 Mitchell Dr.
Foxborough, MA 02035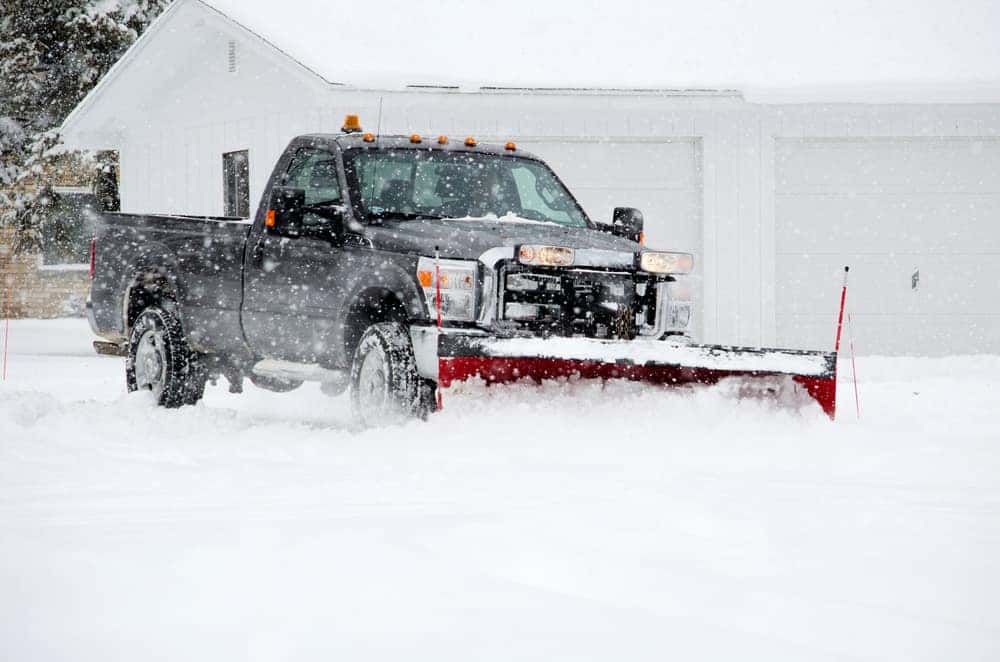 Click Landscaping, Inc. has a team of veteran snow removal specialists that work for you no matter what your winter needs may be. They use state-of-the-art equipment to rid you of your snow even during the harshest of winters.
Best of all, their customer service is on point. They learn about your unique situation to provide personalized services, making it an easy choice on who to call year after year. Reach out to them today to learn about their snow removal packages and special payment plans.
McGowan Landscaping Inc.
Mansfield, MA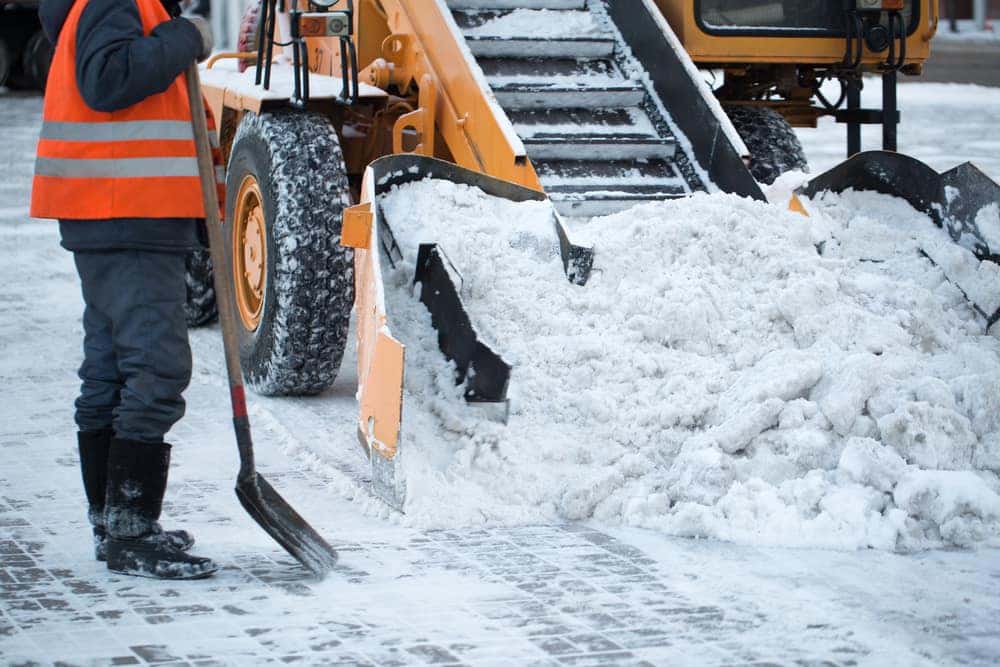 In this area, you never know when the snow is going to hit or how much we are going to be blessed with. This is why you can rely on Click Landscaping, Inc. whenever that time does arrive. No matter how much snow ends up on your driveway and sidewalks, they're here when you need them the most.
To prevent the risk of slipping on the ice or having your car stuck in the snow, contact them today. They'll be glad to provide a free estimate.
Snow – No Longer Your Problem
With these top-notch snow removal services near Mansfield, you'll be set to stay warm and safe all winter long.