Build Bonds & Friendships at These Summer Camps near Mansfield

Summer is fast upon us, and it's always a time for adventure. One of the best ways to make the most of the season is to get up and moving at summer camp.
Camps across the area provide activities for kids with all sorts of interests. Check out these summer camps near Mansfield, MA, and find the perfect home away from home while school is out!
Camp West Woods | Facebook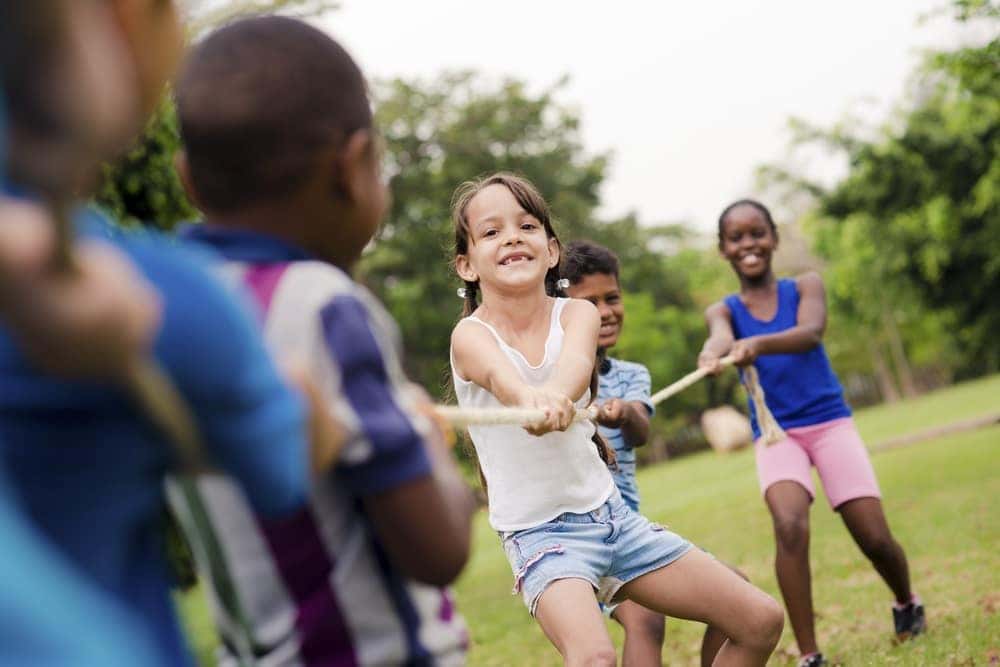 Camp West Woods is the versatile summer camp you've been waiting for! This camp has fun for all ages [AC1] with Day Camp, Gymnastics Camp, and even Science Camp. If you need a great way for your kids to learn leadership, teamwork, and physical skills, this camp has everything you need.
There are specialties that appeal to every interest. This year's new camp offerings include survival skills, creative arts, theater, and post-high school prep. Your child will have the chance to explore their passions with other interested peers.
Everwood Day Camp | Facebook
Integrity. Independence. Teamwork. There are no better values to instill in your kids. At Everwood Day Camp, they can soak up these values and more as they adventure and build tight-knit friendships. The 70-acre camp sits on the shores of a stunning 350-acre lake to provide a uniquely special experience.
With more than 60 different activities spanning the performing arts, sports, and science, it's the perfect environment for your child to learn and grow. Help them find the inspiration they need to try new things and thrive!
Maplewood Country Day Camp | Facebook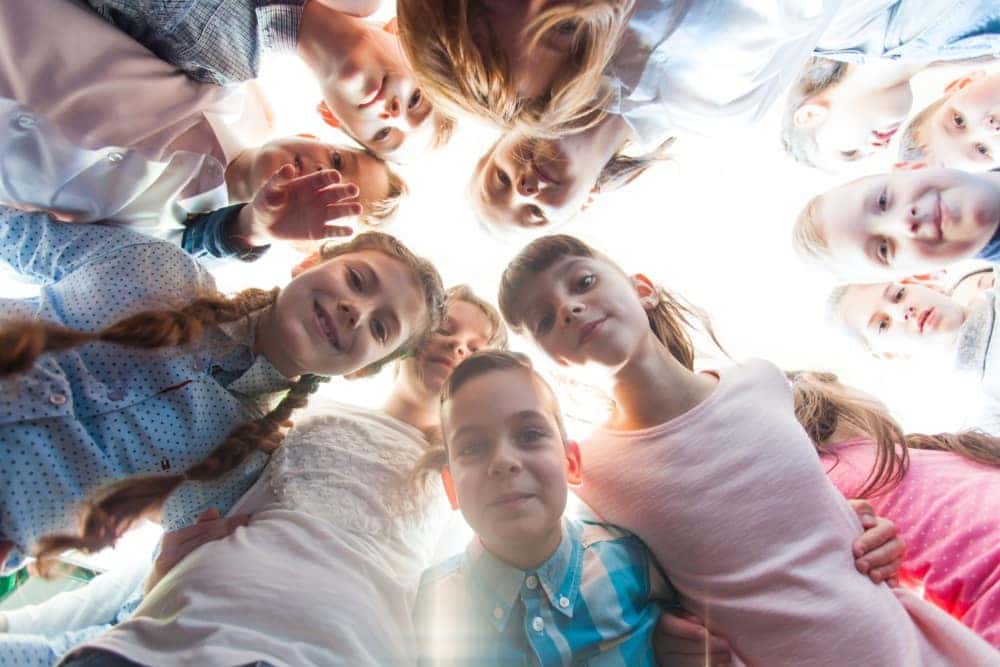 Family-owned and -operated, Maplewood Country Day Camp serves children from ages[AC2]  3 to 14. It's a nurturing place with a range of camp options available. You can get involved in many activities, from fishing to swimming and rock climbing.
There are programs in teen leadership as well as horseback riding and even a summer academic program. If you like, you can even add an extra week of camp to your child's program, filled with special programs in soccer, basketball, chess, or drama. Customize your own camp experience!
Make Your Summer an Adventure
These summer camps near Mansfield, MA, each offer something uniquely special. You can learn all about their programs on their websites and see testimonials from camp-goers. Plan a camp experience that will truly make your child's summer!