Tire Rotation Mansfield MA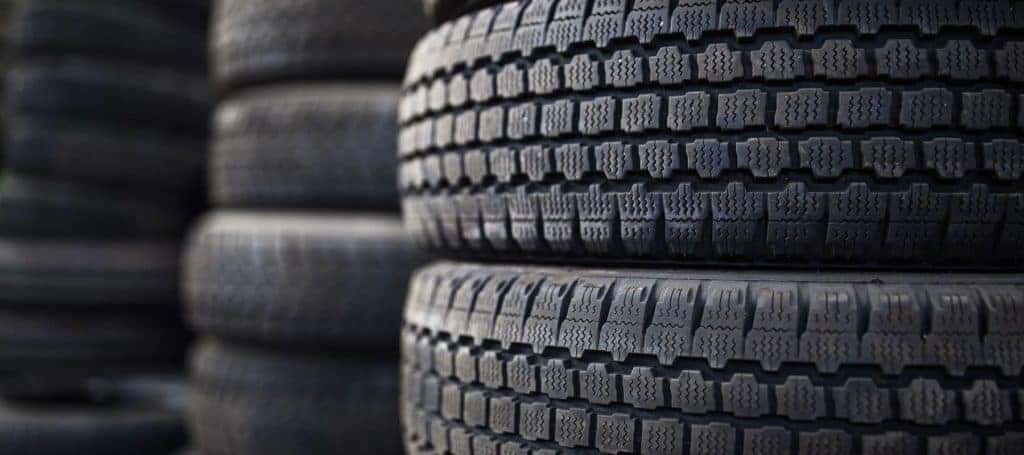 No matter what kind of vehicle you have, getting your tires rotated is an important service to keep your vehicle in top shape. You'll need this service about as often as an oil change, so it's essential you understand the importance of a tire rotation.
If you're looking for a place to get a rotation for your tires near Mansfield, Attleboro, and Norton, look no further than the service center at Station Chrysler Jeep. Learn more about why rotating your tires is so important and discover how our expert technicians can keep your vehicle in shape.
Why Get a Tire Rotation?
The main reason you want to get your tires rotated is to create even wear on all your tires. When the wear is even all around, your tires will last longer. You may be thinking that they are constantly being rotated simply by driving, but a rotation by a service technician is a bit different.
As you drive, your tires can wear down at different rates. For example, your front tires will wear around the outside edges much faster than your rear tires since they're used more when cornering. A rotation takes your front tires and switches them with your rear tires. Switches from left to right happen, as well, depending on what your tires call for.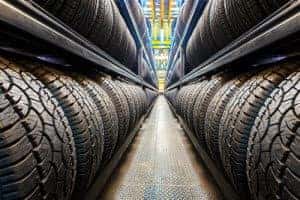 Tire Service at Station Chrysler Jeep
Your tires are the only things separating the rest of your car from the hard asphalt, so it's important to take good care of them. For that, you'll need the help of tire experts, and the technicians at our service center know their stuff. We only staff highly trained and experienced technicians, and we've equipped them with the latest tech, so you can always count on a speedy and quality service.
When you take care of your tires consistently, you'll notice every aspect of your vehicle's performance increase. You won't have to worry about slips, and proper tires make it easier for your engine to pull your vehicle along. Most importantly, however, you can be confident that your tires have all the stopping power you need.
Whether you need your tires rotated or come in for a pressure evaluation or alignment, the service center at Station Chrysler Jeep is happy to help. For the best tire services in the Mansfield, Attleboro, and Norton areas, visit us in person or schedule your tire rotation online today! We look forward to working with you.