Top Three Golf Courses near Mansfield MA

Summer is the perfect time to get out on the green to perfect your swing. With three great golf courses in the Mansfield area to visit throughout the season, you'll have the perfect putt down in no time. Read ahead to learn more about The Links at Mass Golf, Norton Country Club, and Wentworth Hills Country Club!
The Links at Mass Golf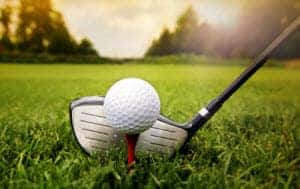 As a public golf course, The Links at Mass Golf provide golfers of all ages and experience levels with the opportunity to enjoy the sport as part of the greater golf community. Come for a round of golf with your friends or loved ones, or engage in one of their many fun tournaments.
This golf community is inclusive to everyone with opportunities for both young and old. Junior golfers can get the swing of things with all kinds of camps and clinics designed for both fun and growth. Then, they can sport their new skills in one of the junior leagues offered by The Links at Mass Golf.
Norton Country Club
Norton Country Club is one of the most highly sought after golfing destinations in the southern New England area. With 18 perfectly manicured holes to play through and some for the most scenic backdrops you'll see on a golf course, this course offers everything you could want in a round of golf.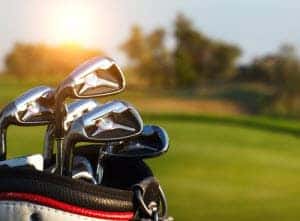 But the Norton Country Club doesn't stop there. This course is proud to offer golf specials, an array of social events, and convenient online tee time scheduling. See what tee times they have available right on their website.
Wentworth Hills Country Club
Wentworth Hills Country Club strives to offer an unforgettable experience to everyone that plays their course. As a Par 71 course, Wentworth Hills is both challenging and enjoyable with its unique landscape and beautifully natural setting.
After you've played your round of golf, don't forget to stop by the Clubhouse where you'll always find an invitingly social atmosphere in a comfortable setting. Stop by the Golf Shop to stock up on stylish gear or grab a bite at The Grille.
Get Golfing!
Now that you know where to go for your next golf outing, gather your clubs and get out there!