Mansfield's Three Tastiest Juice Bars
There's nothing more refreshing than a cup of fresh squeezed juice. If you're looking for a juice to quench your thirst in Mansfield, you're in luck! There are three tasty juice bars in the area for you to try. Read ahead to learn more about the Organic Buzz Café & Juice Bar, Pressed Juicery, and Vela Juice Bar!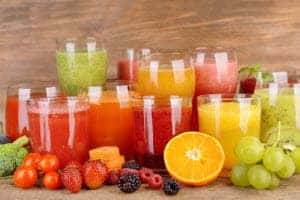 At Organic Buzz Café & Juice Bar, they care about quality. That's why all of their farm-to-table products are 100% organic, non-GMO, and natural. Using these fresh ingredients, they create a well-rounded menu of nutritious, yet delicious, food and juices like the Newbie Green Smoothie, which features apples, spinach, bananas, and orange juice.
Their dedication to health goes beyond serving up fresh juice though. Organic Buzz Café & Juice Bar also offers health coaching and wellness classes to help you round out your fit lifestyle.
Pressed Juicery has made it their mission to make tasty nutrition both accessible, affordable, and for everyone. Since 2010, the Pressed Juicery team has been dedicated to improving their lives through pressed juice cleanses, and want to share that knowledge with the world.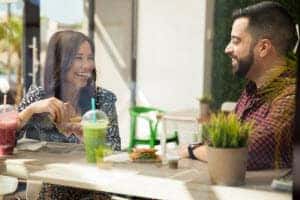 They create and bottle dozens of liquid juices, all with differing life-changing effects on your body and well-being. To mix things up a bit, they also offer Freezes, which are tasty frozen versions of their juices.
Vela Juice Bar prides itself on being a vegetarian-based juice bar. They use their creativity and 100% whole fruits and vegetables to create a wide array of menu items for patrons to munch down without any guilt.
Snag one of their many juices, like their Farmer's Market Punch or Green Monster, 1-ounce booster shots, or acai bowls at their stationary juice bar. You can also get your juice fix on the go with their Vela Juice Truck.
Happy Sipping!
Enjoy your juice from Organic Buzz Café & Juice Bar, Pressed Juicery, or Vela Juice Bar!