Used Car Dealer Near Me

Used cars are possibly more popular than they ever have been, and that's for a number of good reasons. These pre-owned vehicles offer superior value and can be a great bargain. Unfortunately, when those in the area of Mansfield, Attleboro and Norton are in the market, they often find that there are more options than they can effectively sift through.
A used car can be a great investment, but when you work with any small corner dealership, you'll find cars that haven't been properly repaired, that are overpriced and underperform. You need a dealership you can trust, for fair dealing and honest transactions as well as quality vehicles. When you find yourself wondering "where is the best used car dealer near me?" look no further than right around the corner for the best selection of vehicles, and service you can trust.
Used Car Dealer East Providence RI
Used Cars Near Me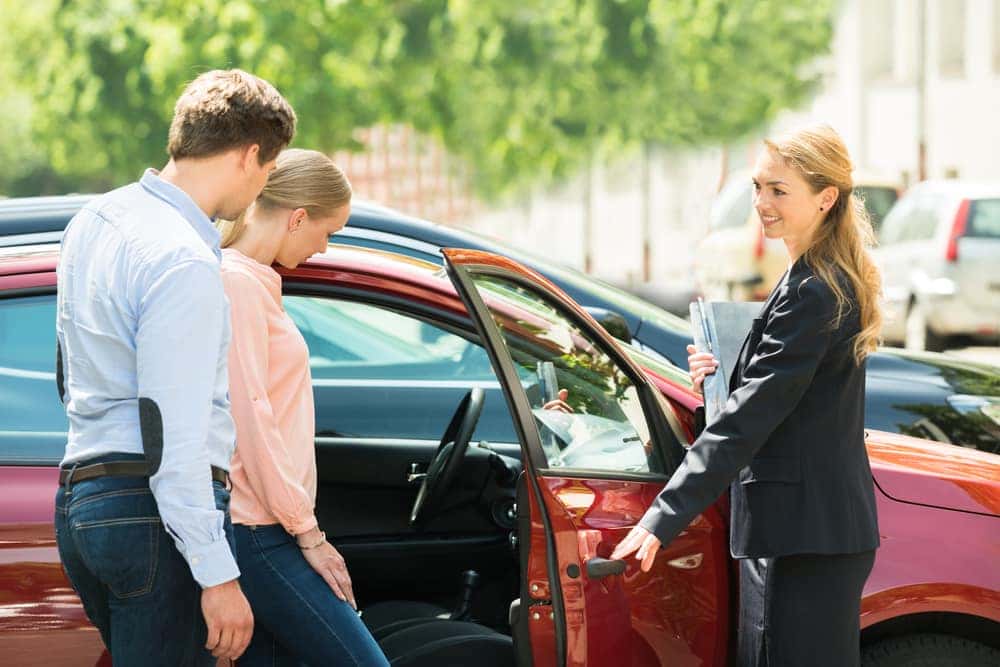 Used cars present a great opportunity to get a lot of car at a very wallet-friendly cost. Even better, modern vehicles are designed to run for a very long time if they're properly cared for, and a pre-owned vehicle can provide great and reliable performance. When you purchase one that's only a year or two old, you can often get one that has some factory warranty left.
There's also the option of buying a certified pre-owned Jeep or Chrysler. When you choose this route, you're getting a newer pre-owned vehicle which has undergone a thorough inspection of well over 100 points. This ensures that it's restored to factory condition. It also comes with its own special limited warranty and service agreement.
Not only do used vehicles tend to cost less to buy, they are generally cheaper to insure and repair than new cars. Since they don't depreciate like new vehicles, they can actually be a better investment overall. It's important, however, that you shop at your nearest reliable used car dealer that you're getting quality vehicles from a dealership you can trust.
Nearest Used Car Dealership to Me
Station Chrysler Jeep has been the premier destination for used and certified pre-owned cars in the region for many years. Whether you're looking for a pre-owned Chrysler 200, Jeep Liberty, Chevy Cruze, Kia Sorento, Toyota Camry, Volkswagen Passat or any other make and model of vehicle, you'll find it on our lot. We have over 400 used and certified pre-owned vehicles on our lot, so when you come in, you're almost certain to find the perfect car for your needs.
We have been in business serving the customers of this area for many years, and, aside from our extensive inventory, we've also got a team of experienced and outstanding customer service and finance representatives whose only goal is your complete satisfaction. For all the time you're driving the car, our expert and certified automotive technicians will be there to take care of routine maintenance and repairs, and get you back on the road fast, running like new.
If you're looking for the best used car dealer nearest Norton, Attleboro or Mansfield, stop into our dealership to find your next new-to-you car today.