Value Your Trade Mansfield MA
---
You've enjoyed all the time spent behind the wheel of your car. You two have been together for years—maybe even a decade! Now, the time has come to trade in your car near Attleboro, Mansfield, and Norton, Massachusetts, and you want to know what you're getting for it.At Station Chrysler Jeep, we offer upfront estimates for your trade-in vehicle. You can value your trade when you fill out the form on this page, powered by Kelley Blue Book®. Discover the used car values for your make and model before you make your trade. We'll show you how!
---
Kelley Blue Book® Value: The Best Car Value Trade In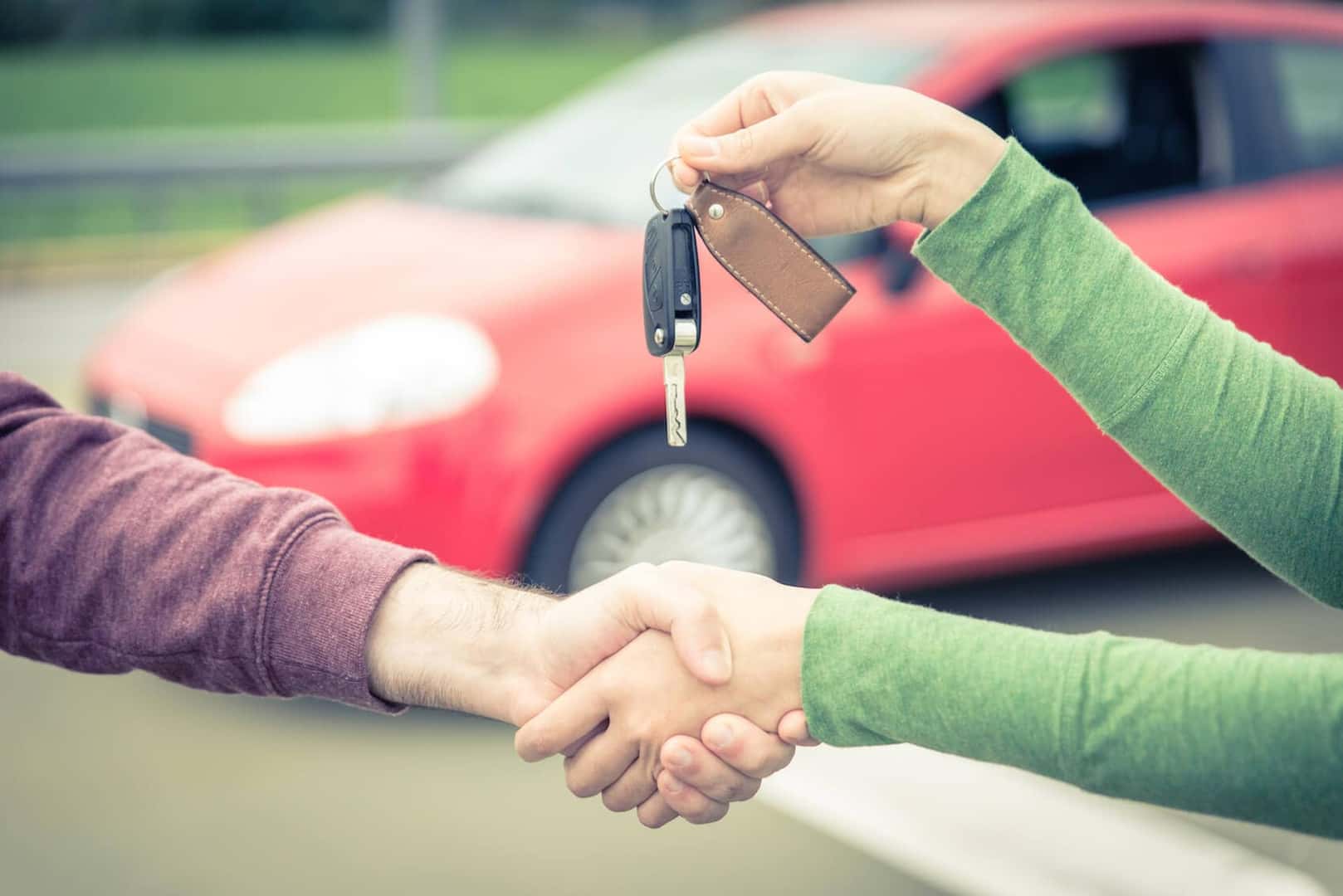 We want to be transparent and up front when it comes to prices and value—and that includes the trade value of your car. That's why we use Kelley Blue Book®, a trusted name in used car values.
When you complete and submit the form on this page, we'll be in touch with your Kelley Blue Book® estimate. The offer is contingent on the verification of the data you provide—as well as a physical inspection—but you can expect fair value when you trade in your car at our dealership.
To receive an estimate, you will need to provide the year, make, model, and mileage of your car, among other datapoints. When we know the condition of your car, we can make an accurate estimate.
---
How to Sell My Car: What You'll Need to Trade
If you accept the terms of our offer, we look forward to completing your trade in! You can complete the trade-in process online or handle it in person at our dealership, but we will need some documents from you either way.
When you sell your car to us, you will need to provide:
Vehicle title
Driver's license
All vehicle keys
Current vehicle registration
Auto loan payoff and account information (if you have an auto loan)
With these documents in hand, the trade in can proceed smoothly. We've streamlined the process to make it convenient for you, whether or not you choose to buy your next new car from us.
---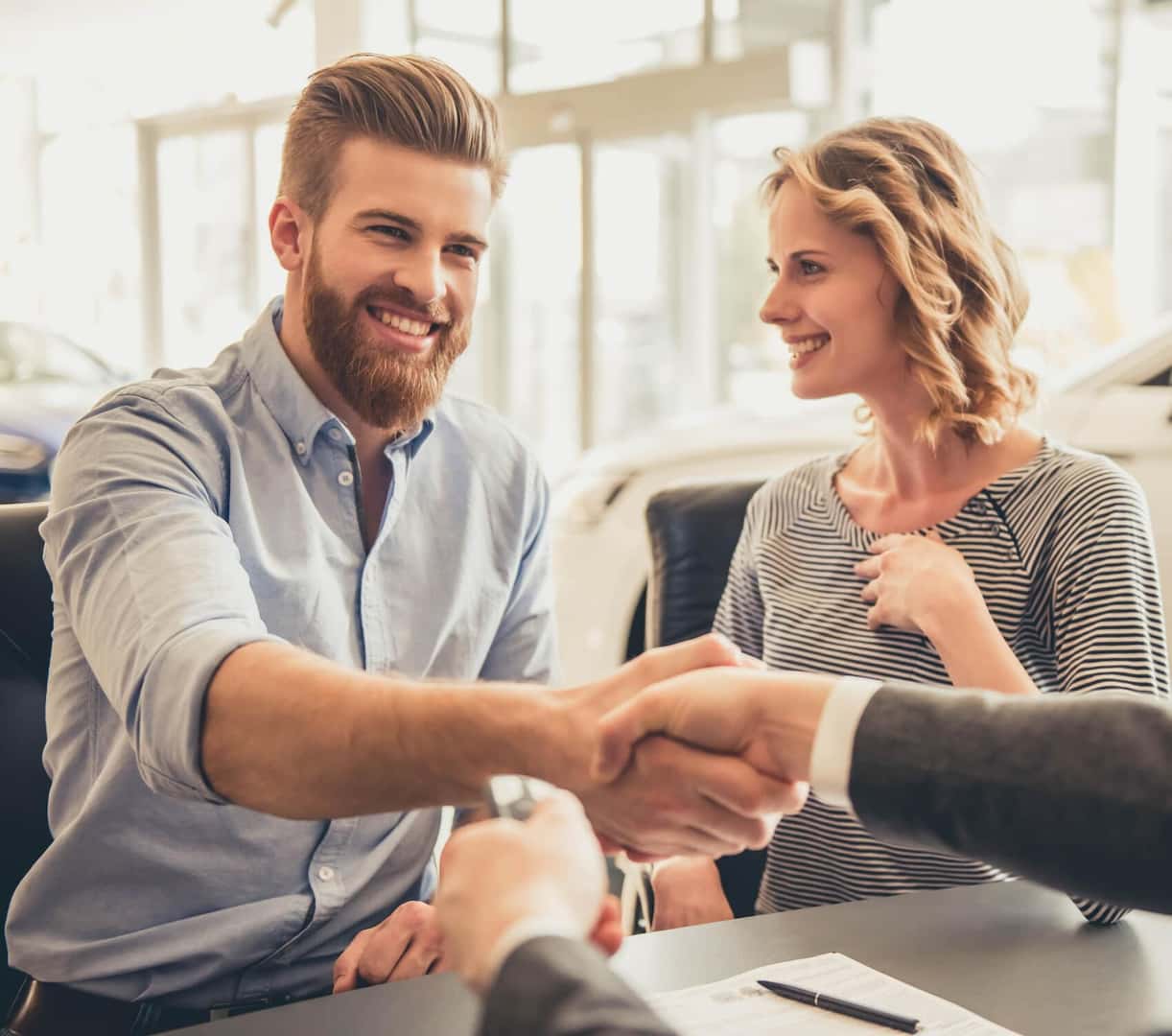 Trade Up: Browse Our New and Used Inventory
It's so much easier to finance your next car when you trade in your current one. The value of your trade will be deducted from the cost of the car you purchase, so you may generally have a smaller loan—if any loan— to repay in the months and years ahead.
With that in mind, you can shop our inventories of new and used cars and choose a vehicle that fits your needs and budget. Shop our new and certified pre-owned (CPO) Chrysler and Jeep models, as well as used cars from many respected brands. Feel free to browse our new inventory and make your purchase 100% online.
Have questions about the car models we have in store? Check out our online vehicle reviews or contact a member of our sales team by phone or online chat—or stop by our car dealership.
---
We Buy Cars—Value Your Trade Today
It's time to make the trade and move on to bigger and better things. With our Kelley Blue Book® Value Your Trade tool, you can shop used car values and understand what your car is worth before you trade.
Mansfield, Attleboro, and Norton, MA, customers can complete the form on this page in minutes. Then, our team at Station Chrysler Jeep will be in touch with your estimate, so you can get the ball rolling!
---