---
When shopping for a new ride near Mansfield, Attleboro, and Norton, MA, then car comparisons can be a helpful tool in understanding the specs and features of a Chrysler or Jeep.
Here at Station Chrysler Jeep, we are here to help drivers make an informed buying decision. You can use this car comparisons page as a reference for when you are shopping.
---
Chrysler and Jeep Comparisons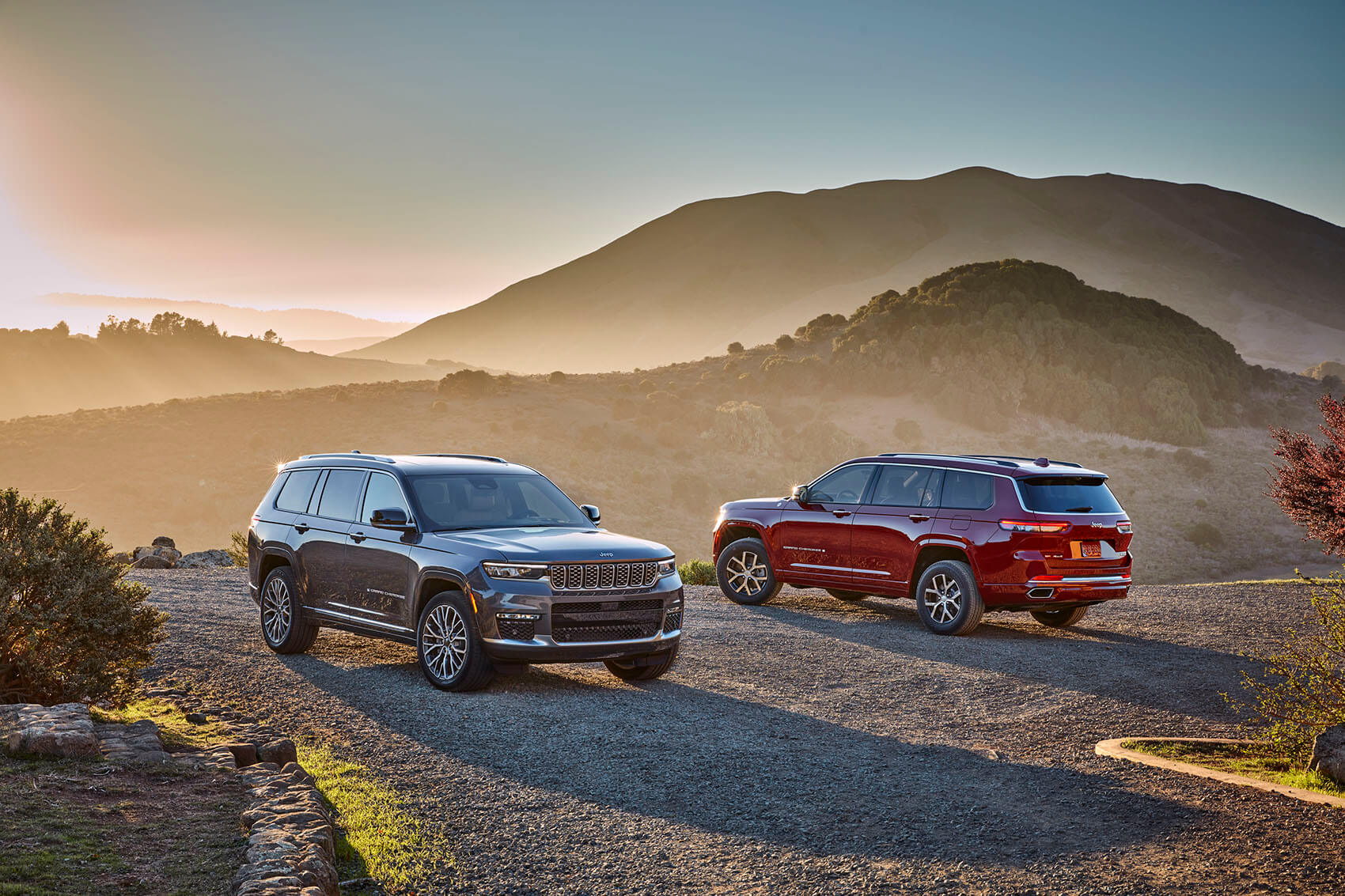 Our dealership offers the latest and greatest Chrysler and Jeep vehicles. Whether you are looking for a spacious minivan for the whole family or a rugged off-roader, there is truly a vehicle for everyone.
In our comparisons, we put various Jeep models head-to-head, so you can see which vehicle is best for your specific needs. We also compare Chrysler and Jeep vehicles to models from another manufacturer, so you can see how they stack up against the competition.
On this page, you have access to:
Chrysler Pacifica comparisons
Jeep Wrangler comparisons
Jeep Cherokee comparisons
We offer a wide range of car comparisons, so if you're looking for information on specific models, you can find them here. Additionally, you may find trim level comparisons, so you can get a better idea of which Chrysler or Jeep model is ideal for you.
---
Why Car Comparisons Help You in the Buying Process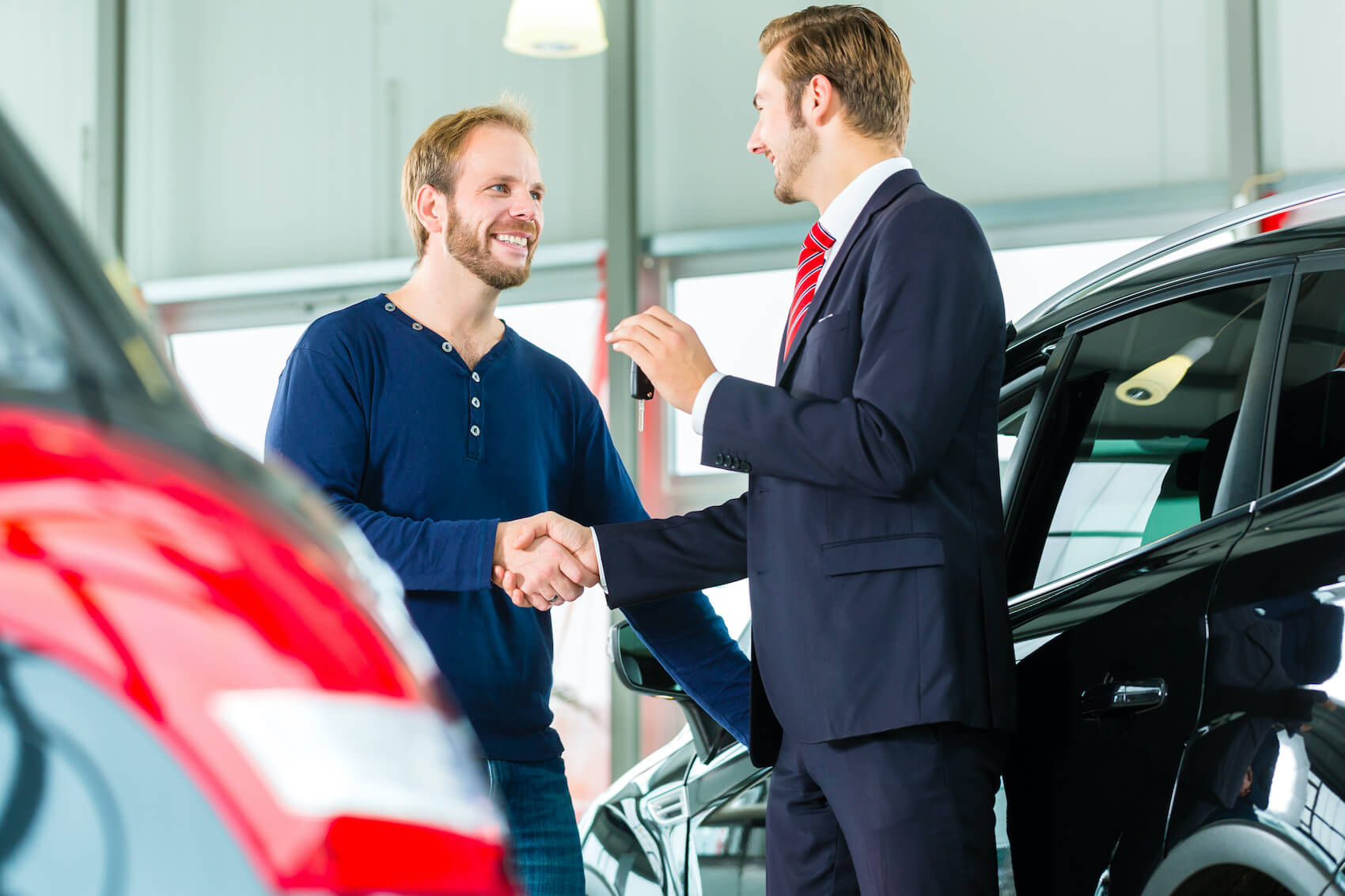 Car comparisons make it easy to see a side-by-side, spec-by-spec breakdown of models. If you want to see how the Jeep Grand Cherokee TRAILHAWK® differs from the Jeep Grand Cherokee L, then a comparison gives you all the information you need.
Also, if you're tied between two models and are unsure of which one to go for, car comparisons may provide you with valuable information.
You may think you want a specific SUV, but after seeing all the specs laid out, you may gravitate towards another car that is better for your lifestyle and needs.
That's why we pride ourselves on offering a wide range of car comparisons, so you can cruise with confidence.  
---
Explore Car Comparisons Today!
Browse through our various car comparisons today, and then schedule a test drive of your favorite at Station Chrysler Jeep. Mansfield, Attleboro, and Norton, MA drivers can get behind the wheel of their dream car today.
---