At Station Chrysler Jeep and 24 Auto Group, we are proud to give back to the community that we and our customers call home. Over the years, our team has partnered with several organizations to help improve our neighborhoods and the lives of those who live there.
Below are just some of the contributions we've made and organizations we've partnered with to improve the community we call home.
---
Gosnold Organization
Gosnold is a nationally accredited non-profit leader in the prevention, treatment, and recovery of mental health and substance abuse disorders. In 2018, Ed Kardon, Executive Manager/Owner of 24 Auto Group, was awarded Gosnold's Rising Star Award for the donation of a new Jeep Wrangler for Gosnold's 2018 Legacy Gala.
This donation allowed Gosnold to hold a raffle, where the proceeds benefitted unfunded and underfunded initiatives.
---
Troy City Titans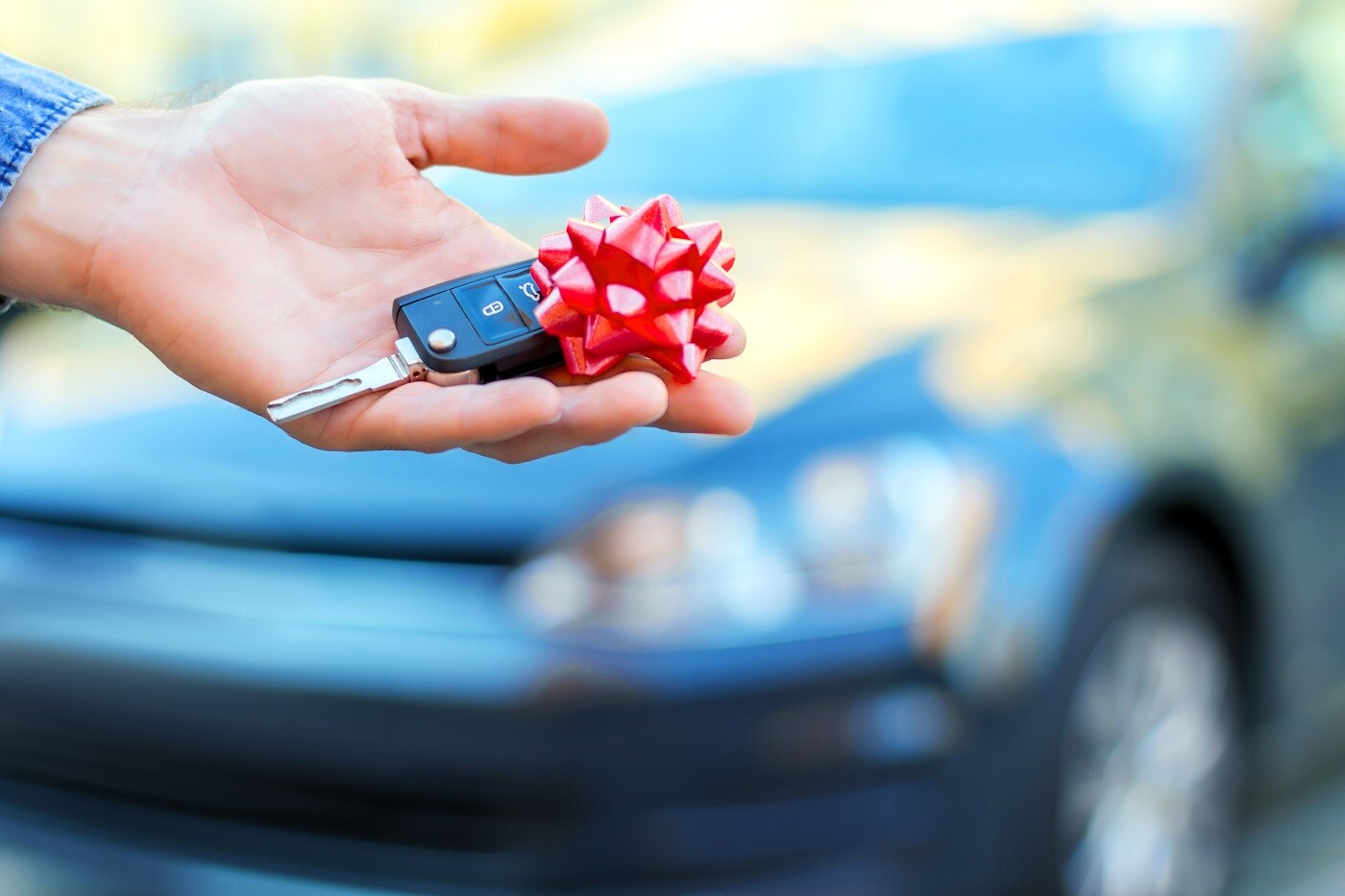 We are proud sponsors of the Troy City Titans, a semi-professional football team based out of Fall River, MA. Together we have raised $50,000 for the team, including raffling off a Nissan Titan V8 during their inaugural season. Go Titans!
---
Forever Paws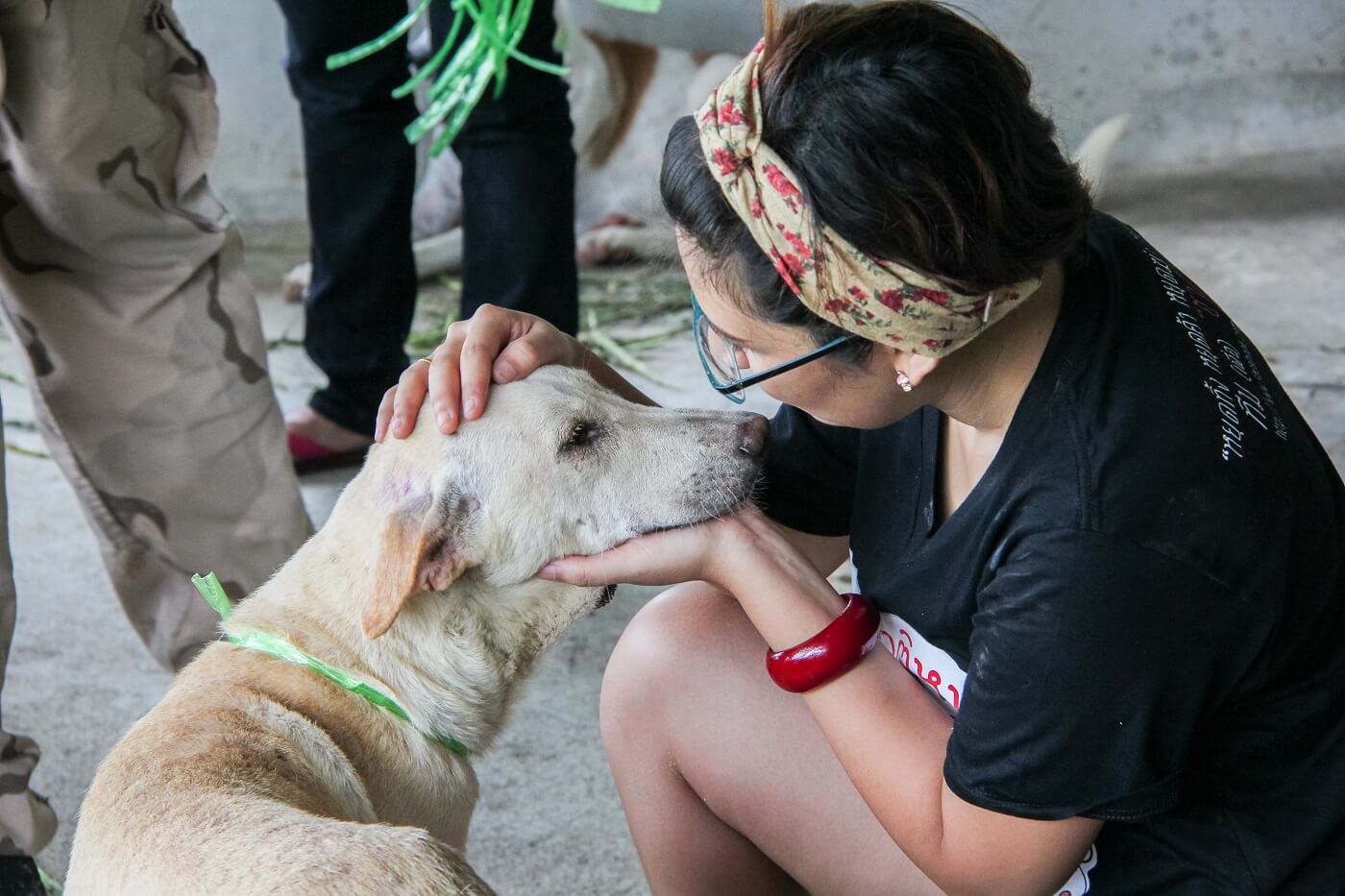 We are also happy to partner with Forever Paws Animal Shelter in helping to find homes for abused and abandoned pets. Every animal taken into Forever Paws is given complete veterinary care, as well as training and behavioral rehabilitation. Remember, October 22nd is National Make A Dog's Day!
---
The Women's Center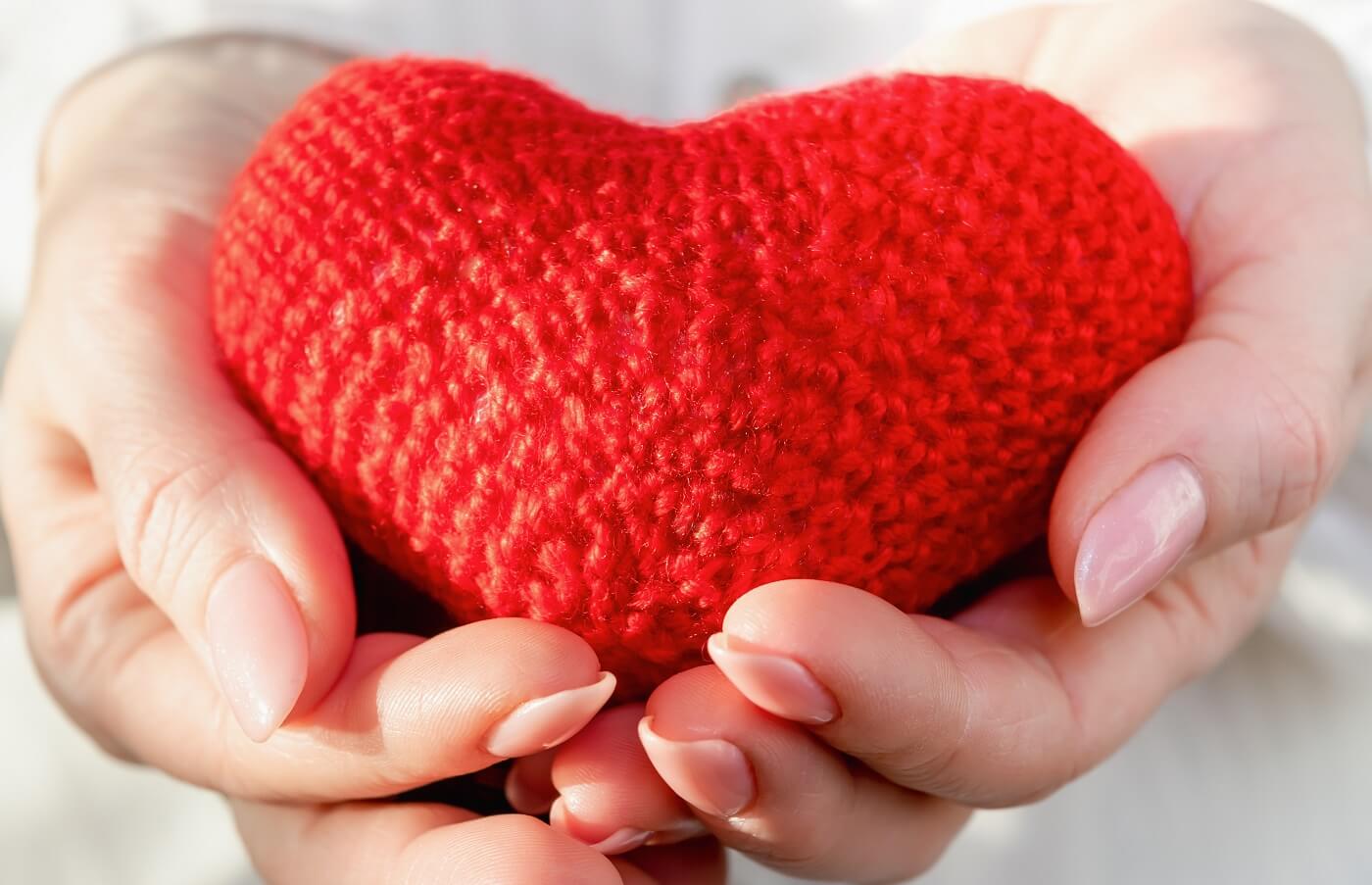 During our Share The Love campaign in December 2021, we donated $250 to The Women's Center in Bedford for every new purchase made. Through our efforts together, we donated a grand total of $23,000!
---
Helping Our Customers and Community
Our team at Station Chrysler Jeep, and the rest of our 24 Auto family, are always striving for top-tier customer service, and not just in our showroom. We've also proud to be donors, sponsors, or partners with the following local organizations:
South Coast Oncology Center
Bishop Stang High School
Community Autism Resources
Fall River Falcons AYF Football and Cheer Organization
On Your Left Racing
To find out more about our commitment to our community or how you can get involved yourself, stop by or get in touch with our team today!
---
Additional Organizations We've Partnered With:
Brockton Mayors Tournament
All Children Hospital
Massasoit Community College
Signature Hospital
VA
Metro South Chamber of Commerce
Visiting Nurses Association of Brockton
Stone Hill College
Amigo