Are you trying to find the perfect car to cruise in around Mansfield, Attleboro, and Norton, MA? If so, then Station Chrysler Jeep is here to help, with our car reviews.
This page can be your resource for your research needs. We cover some of the most popular Chrysler and Jeep vehicles, so you can get behind the wheel of a car that you love.
If you're ready to learn more, then keep on reading!
---
Chrysler Reviews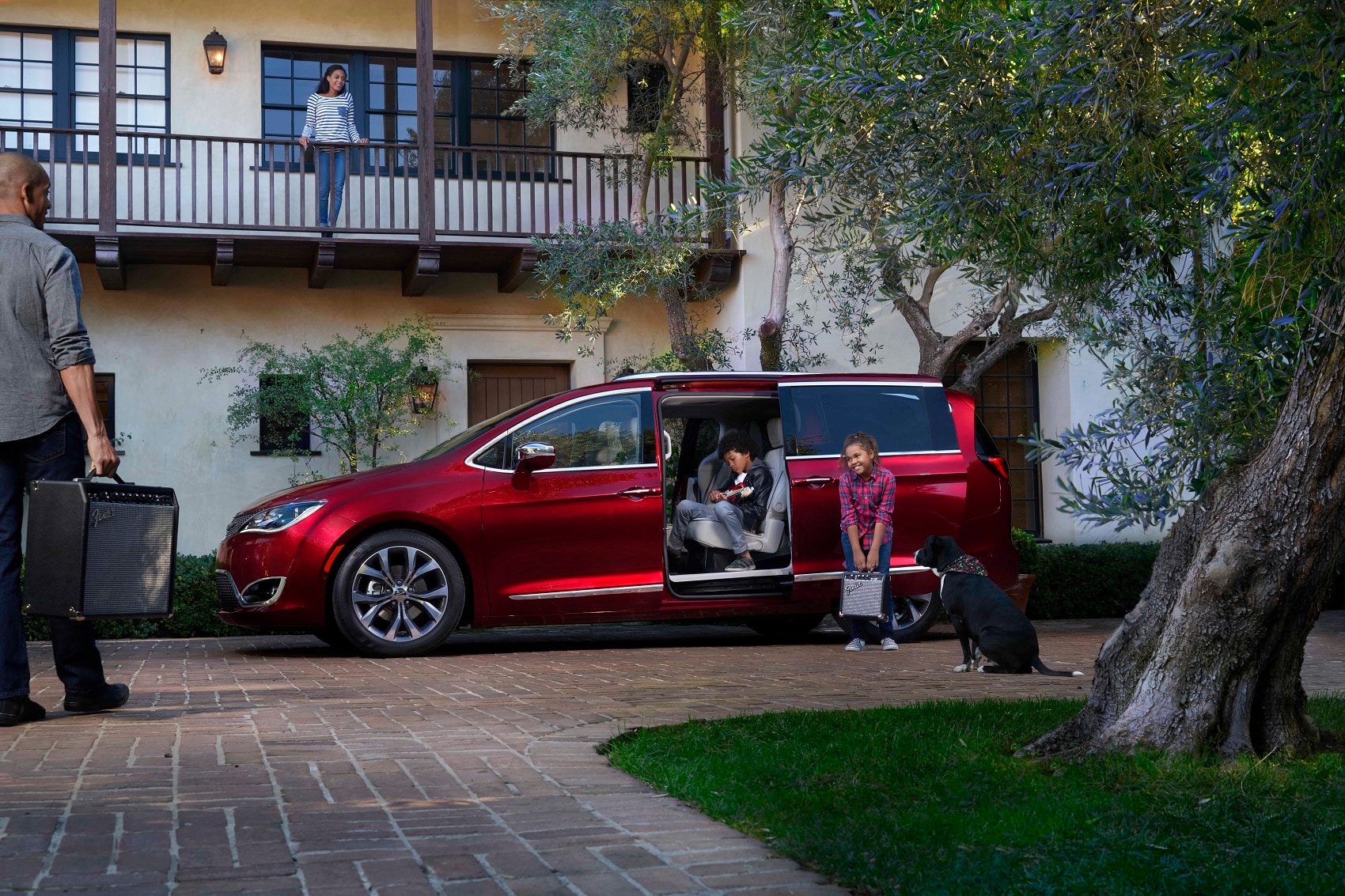 Chrysler is an iconic brand known for its spacious minivans and sleek sedans. We have a wide range of reviews of Chrysler vehicles, including:
Chrysler 300 reviews
Chrysler Pacifica reviews
Chrysler Voyager reviews
Through these reviews, you can learn more about the performance and the interior dimensions of each vehicle. Feel free to browse our Chrysler reviews today and find your next daily driver.
---
Jeep Reviews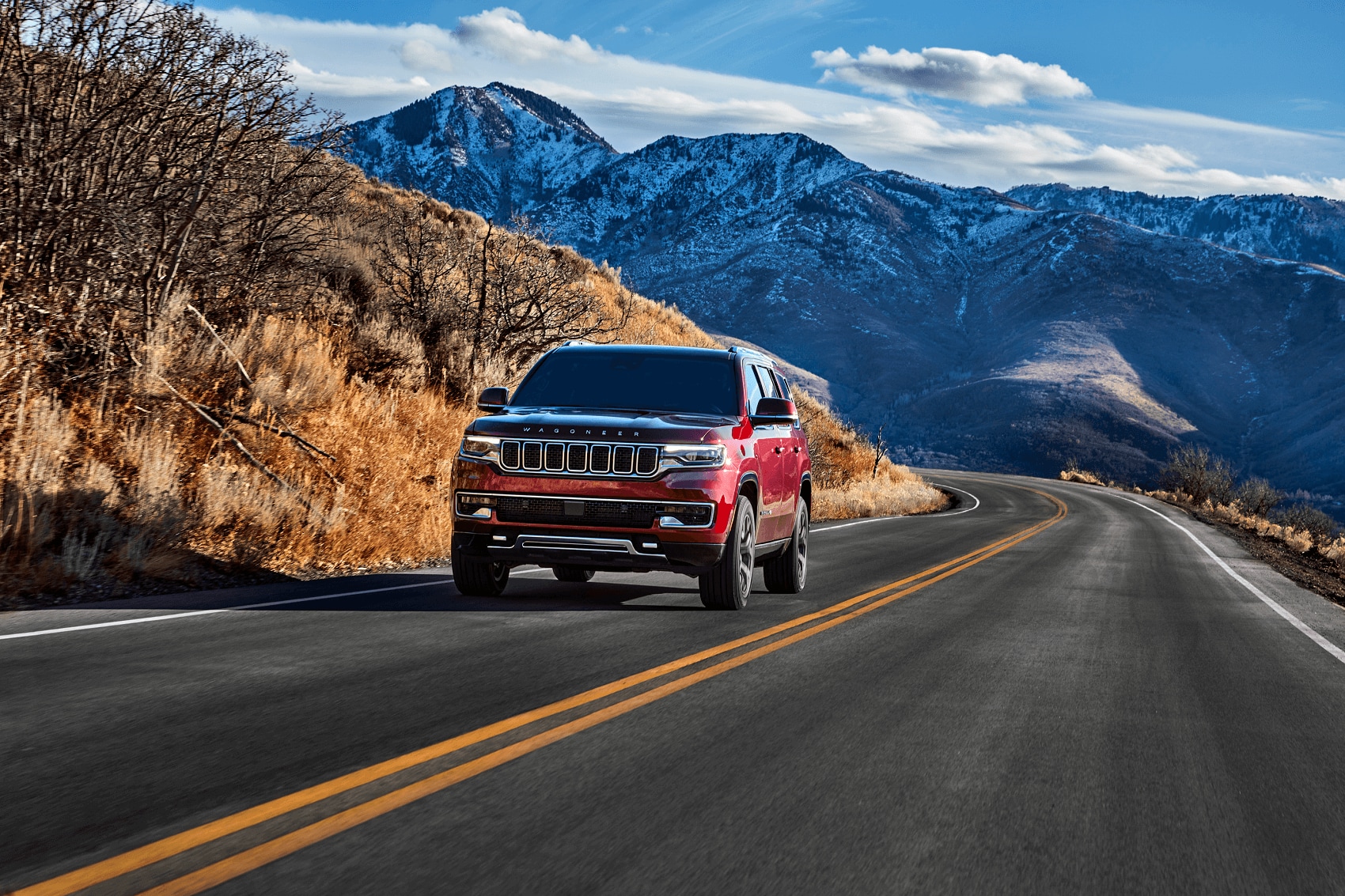 Jeep is synonymous with adventure. So, if you're eyeing a rugged vehicle, then look no further. Our Jeep reviews cover some of the most loved vehicles and go into detail regarding:
Performance specs
Trim levels
Interiors and technology
Check out our Jeep Wrangler reviews and learn how to explore off the beaten path. If you're looking for a spacious SUV to fit the whole family, then check out our Jeep Grand Cherokee and Jeep Compass reviews.
2022 Jeep Cherokee Review
2022 Jeep Compass Review
2022 Jeep Grand Cherokee Preview
2022 Grand Wagoneer Review
2022 Wagoneer Review
2022 Jeep Wrangler Review
Jeep Grand Cherokee L vs Wagoneer
Jeep Grand Wagoneer Dimensions
Jeep Renegade vs Subaru Crosstrek
2022 Jeep Renegade Trim Levels
Jeep Grand Cherokee for Sale
Jeep Renegade for Sale
---
How Car Reviews Can Help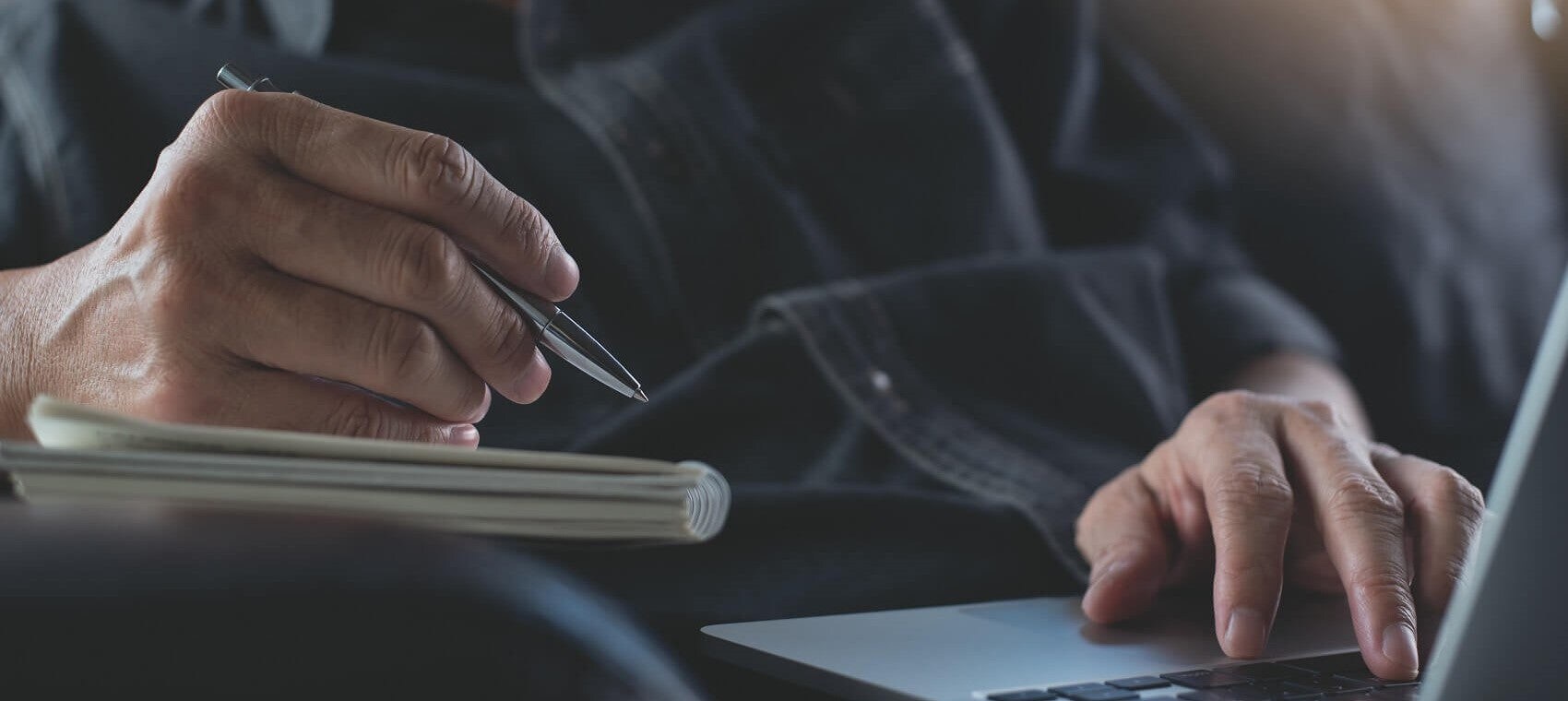 Car reviews are an excellent resource when searching for your next vehicle. Not only do they provide you with an excellent breakdown of key features, they also can help you directly compare different vehicles, if you are having a hard time deciding.
In addition to our car reviews, we also provide readers with vehicle comparisons. These help you see the specs side by side and make an informed decision on which vehicle is best for you.
Overall, car reviews are immensely helpful. They can help you find a car that you can't wait to drive.
---
Check Out Our Car Reviews Today!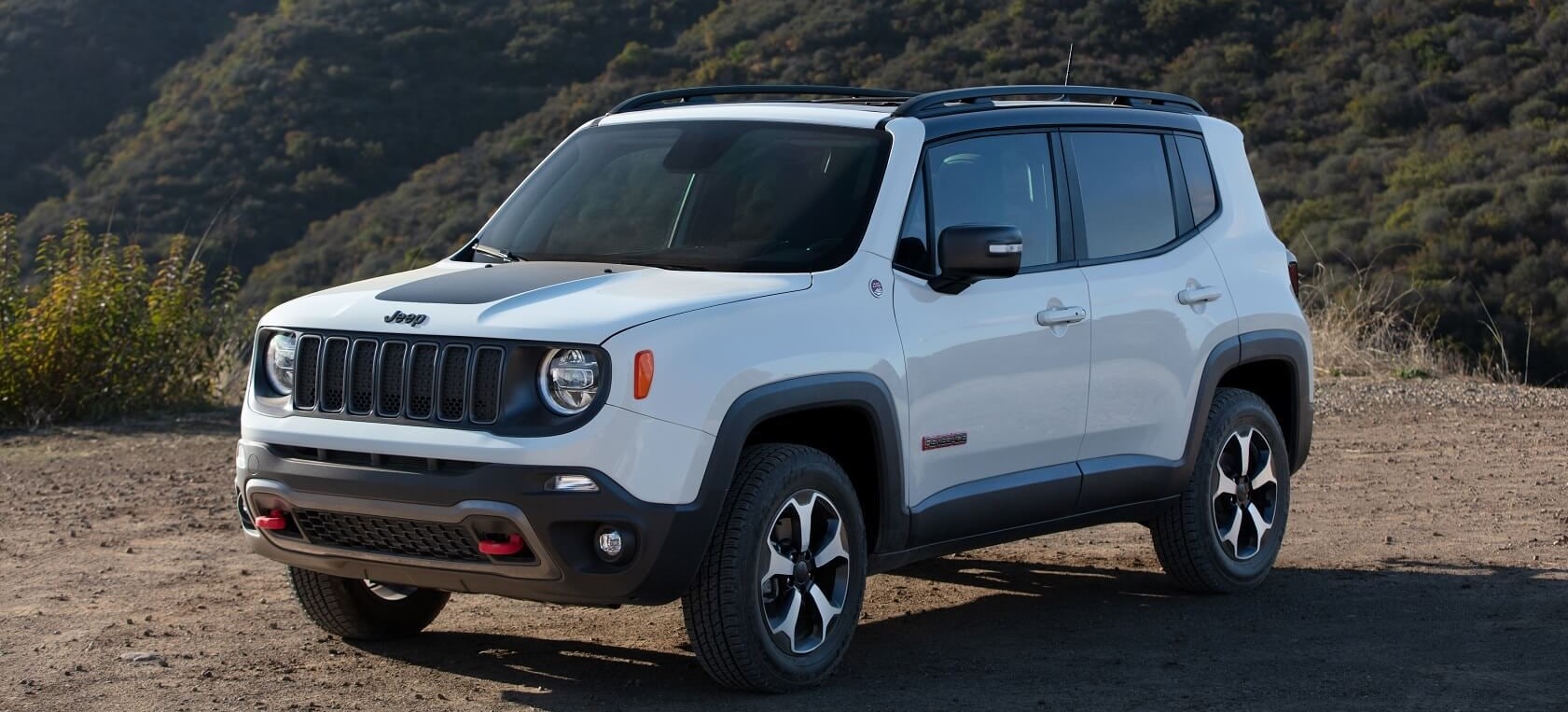 Drivers near Mansfield, Attleboro, and Norton, MA, can get more information about their favorite Chrysler and Jeep vehicles by reading our car reviews.
Ready to step into the driver's seat? Feel free to visit us at Station Chrysler Jeep and schedule a test drive today!