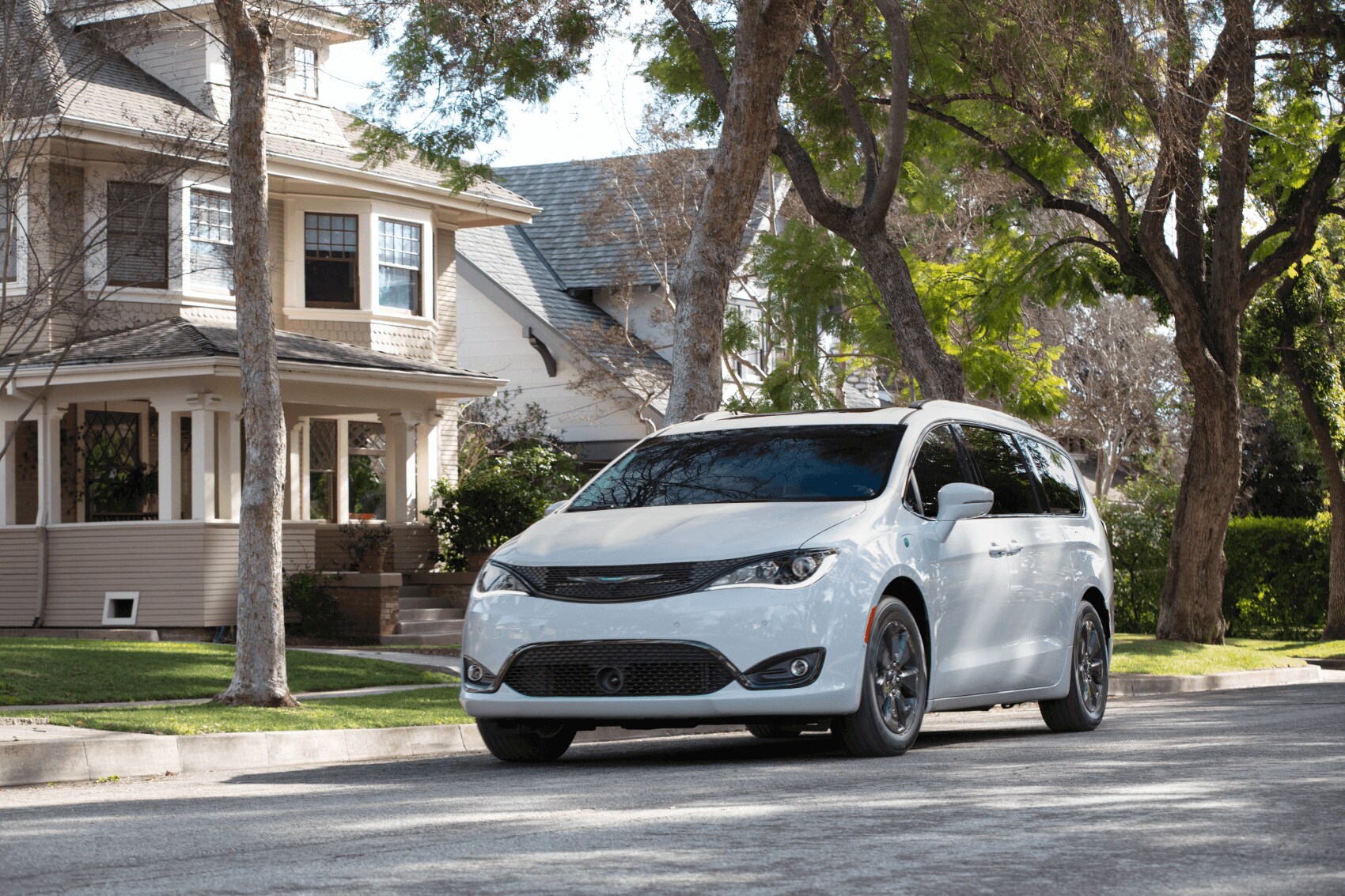 Dealership FAQs:
Q: Can I trade in my car here even if I don't plan on buying a vehicle from your dealership?
A:Yes! After inspecting your car, we will either give you a cash offer or a credit to put it towards a new vehicle if you plan on buying from us.
Q: Can I buy a car online?
A: Yes! You can use our Shop @ Home tool, found under our Inventory, and can complete the entire car buying process from home.
Q:Can I trade in my car that isn't a Jeep or Chrysler?
A:Yes, we accept all makes and models!
Q: Are you open on Sunday?
A: Yes, our sales department is open from 12-5PM on Sundays.