---
Are you considering upgrading your car or simply want to pass on an old one? Selling or trading in your vehicle is a smart way to go.
How do you know which option is best for you? The team at Station Chrysler Jeep is here to help answer that question for our Mansfield, Attleboro, and Norton, MA, friends. Read on!
Sell or Trade In Your Vehicle near Attleboro MA
---
How To Sell or Trade In Your Vehicle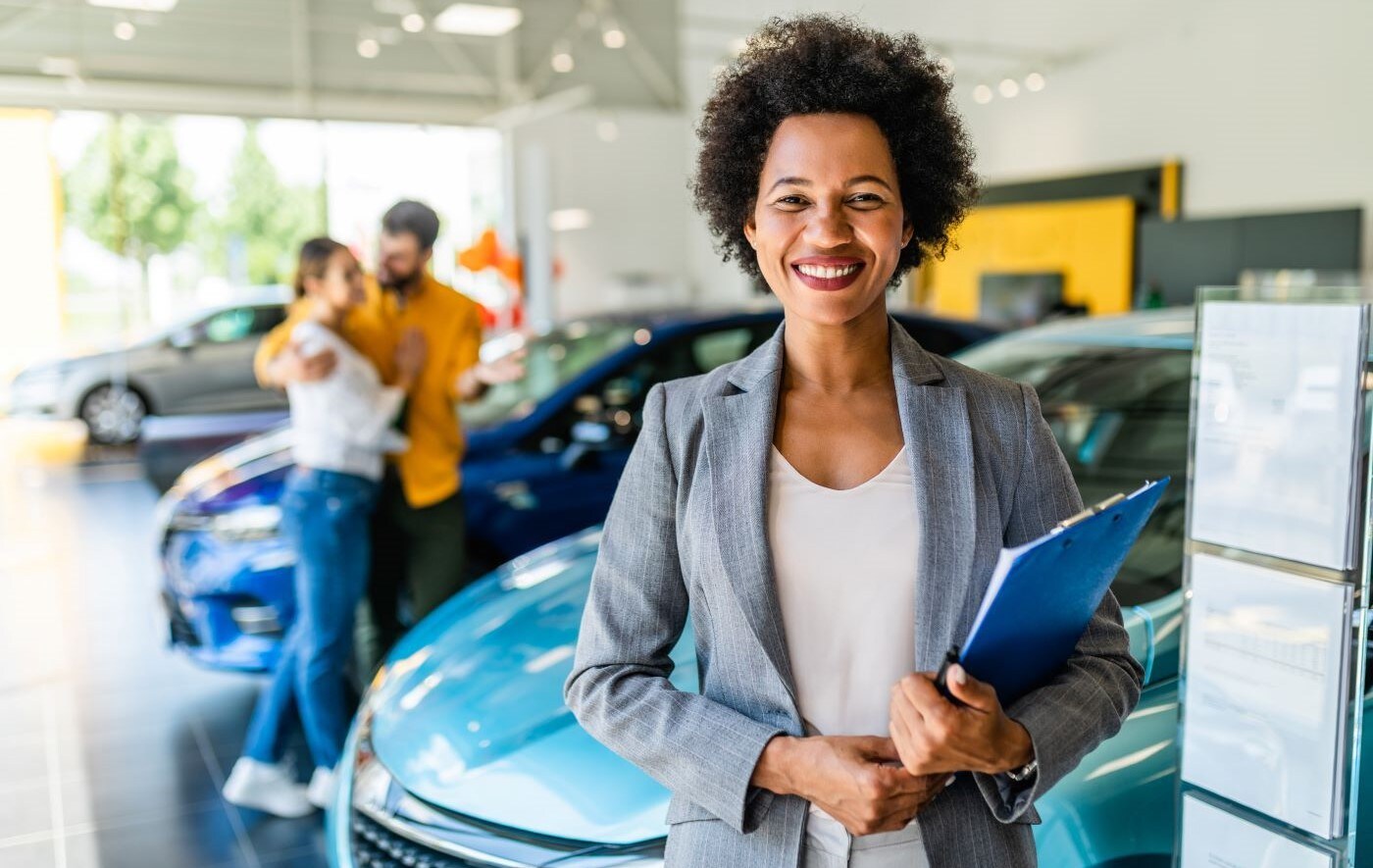 When it comes to selling or trading in your vehicle, there are two main options. The first option is selling it either privately or to a dealership.
If you choose the private sale option, you'll need to list your car on websites, like Craigslist and Facebook Marketplace. You'll also need to handle all the paperwork, meet with potential buyers, and negotiate the sale price.
However, if you choose to sell your vehicle to a dealership, you can skip most of those steps. We'll handle all the paperwork for you.
The second option is trading in your vehicle at a dealership. This option is ideal, if you're looking to put the value of your current ride towards your next one.
Just like with selling, our dealership will handle all the paperwork. The only difference is you'll receive a credit towards your new car purchase instead of a check for the car's value.
---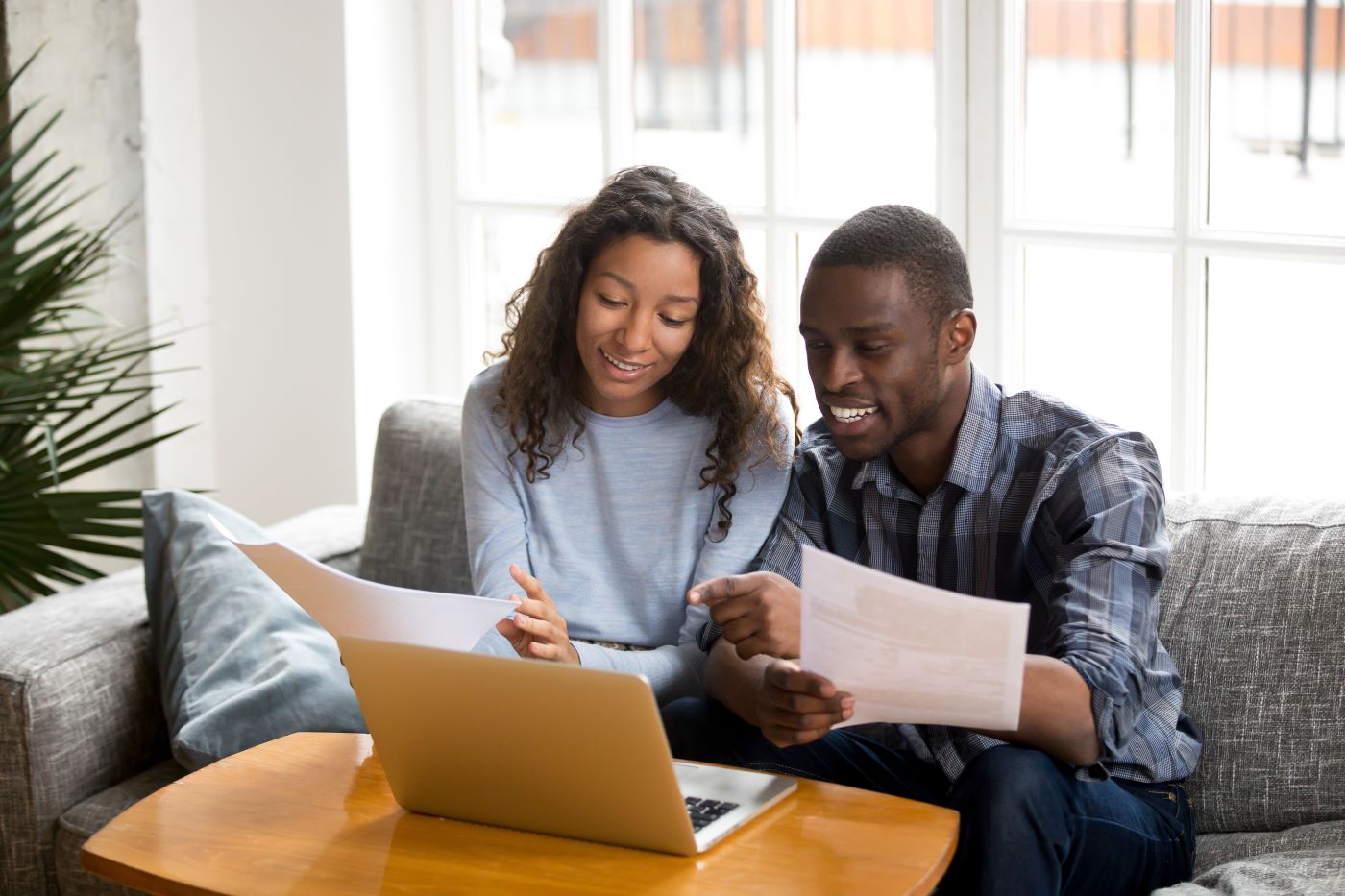 Our Value Your Trade Online Tool 
At our dealership, we offer a valuable online feature to help you determine the trade-in value of your vehicle. Our Value Your Trade tool uses current market data to provide an accurate estimate of your car's worth.
You'll simply input basic information about your vehicle, such as its make, model, year, and mileage. Then, the tool will provide you with a trade-in estimate. This can give you an idea of how much you can expect to receive, if you decide to trade in your vehicle.
How To Boost Your Car's Value
Whether you're looking to sell or trade in your current set of wheels, you'll want to make sure you're getting the best value for it.
There are several steps you can take to boost your car's value, such as making sure it is clean and well-maintained. This can include getting a car wash, waxing the exterior, and detailing the interior. You should also make any necessary repairs and get an inspection to ensure your car is in good working condition.
You can time your sale or trade-in. For example, convertibles tend to sell better in the summer, since everyone wants to soak up the sun. So, selling your top-down car at the start of the summer could yield you more profit. Additionally, all-wheel and 4-wheel drive vehicles tend to be in more demand in the winter.
---
Sell or Trade In Your Vehicle Today!
Whether you decide to sell or trade in your vehicle, it's important to take the necessary steps to get the best value you can for it. Visit us at Station Chrysler Jeep to learn more about how to sell or trade in your ride.
We're here to help our Mansfield, Attleboro, and Norton, Massachusetts, friends in any way we can. So, contact us today to get started!s
---